Back From My Break: In Pictures
How can I thank you all for the comments, Facebook messages and encouraging emails you sent saying you were praying for me (and my sister-in-law) while I was away in July?
Thank you.
My break was needed. But I did miss doing life with my cyber friends. So let me catch you up on last month.
~ Spent time preparing for our annual She Speaks conference in Charlotte, NC. Conference was fabulous & God enabled me to get all my messages, dramas and our two-day Team Time Training done just in the nick of time. (This self-confessed control freak was sweating just a little!)
~ Some lessons learned on my trip?
1. Let God chisel. Thank you Lysa TerKeurst!
2. Be grace-filled & grateful. I needed that Ann Voskamp.
3. Do not throw away your confidence. Blessings Renee Swope.
4. Competition has no place in ministry. Amen, Micca Campbell!
5. More practical life-lessons from my trip? Wearing flip-flops through airports makes security check points a breeze.
6. Do not try to flush an airport toilet with your foot to avoid germs while wearing a flip flop.
7. Flip flops float. Enough said.
~Best part of trip? Seeing where our Kenna works during the day. The next morning, she left for a missions trip to Germany. She flies back to the states today.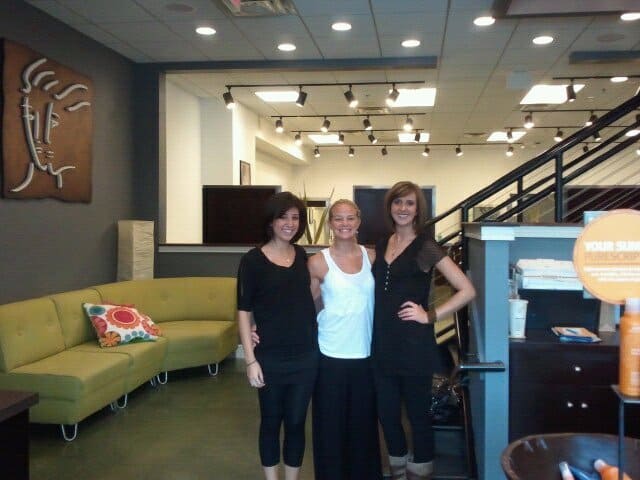 ~Lots of time (not spent blogging) to spend in the kitchen. My boys have gently told me how my cooking had 'slipped'. A too-stressed momma often comes out in the form of frozen pizzas around my house. So, I stepped it up in the kitchen (thanks in part to my Facebook Study on organization's week when we talked about the kitchen. Super. Convicting.) Here are a few results:
~ Spent time with my brave sister-in-law who is now battling bone cancer (after surviving breast cancer in 2002). After a two-week stay in the hospital, surgery for a broken femur (which she broke just by trying to get out of bed) and now a stay in a rehab/rest home, she hopes to go home later this week. Docs have talked in terms of weeks or months but with chemo say it may stretch to a few years. She has displayed AMAZING faith & trusts that He knows her days. I'll be writing more about our time in the hospital and what she taught me through her pain. What a strong woman!!!
~ 37. The number of times I had to assure readers & friends that no, my desk isn't always that clean. (As they viewed a pic I'd uploaded on the last post below.) Here, I'll post it again along with the bookshelf from my office. Take note of the baskets, bins & drawers from these two great Craig's List pieces I found for peanuts! We all have piles ladies. Some of us are just more strategic in disguising them!
~ Finally, my time with God basket found at an antique store. Sits on my office floor but can be taken outside or to a comfy chair. In it? My ESV Bible, current Beth Moore Bible study, leather journal from Kenna & my two favorite devotional books; a 1935 copy of My Utmost for His Highest &  The Valley of Vision book of Puritan Prayers given to me by a She Speaks attendee in 2007.
Blessings to you for humoring me during my pictorial tour of July. :-)
During the time of seeking God about so much in my life, I feel I've heard from him and will be making some changes. I'll write about them later this week so come back. Or, better yet, sign up in the top of the sidebar to receive new posts from me automatically via email. Just click on the envelope, flame or orange radio signal icon for simple instructions.
Have a fabulous week!