Books, Bibles & New Beginnings
Tamra Krohn is the winner of the aromatic giveaway from over the weekend. Please send your home address to [email protected] right away. Congrats!
Today, for most kids in my state, its back to school. (Cue the cheers from moms and the groans from kids please!) Whether you carpool or homeschool, most likely hitting the books is on the agenda for September.
I find September is also a great time for new beginnings; for a fresh slate and a fresh start. Here are some fresh starst for me and some for you too!: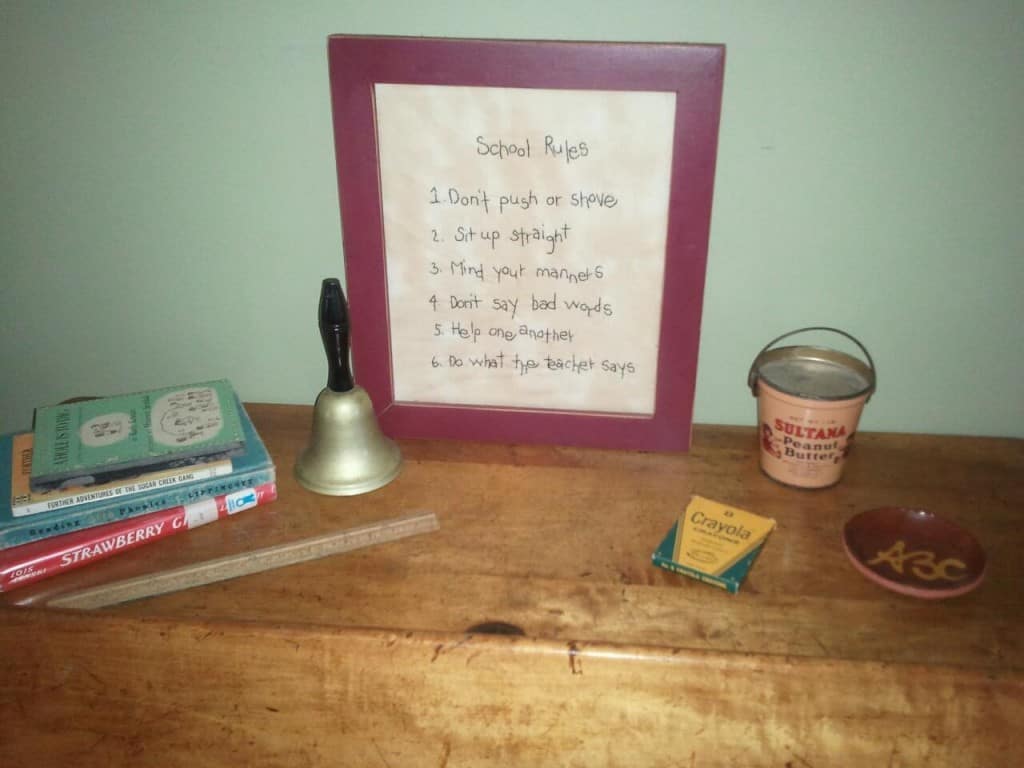 ~ I have a new happening I have been praying about for YEARS!! I have been feeling the need for an executive assistant to help with my speaking travels and my blog. After searching for the perfect fit— someone who loves Jesus, ministry, & people, (and can tolerate me!), doesn't mind mundane tasks and travel, is organized and innovative, and willing to work for very little money, free weekend trips and all the Starbucks she can drink in an airport— I have found the PERFECT match!
I first knew here as a woman I'd seen at several of my Mid-Michigan events over the last 10 years. Then she was my Facebook friend. Then, when God called us to a new church in 2010, she became not only a fellow worshipper, but a dear friend as well. Meet my new assistant Kim Cordes here.
~ For getting into a Bible reading routine. I wrote here about Good Morning Girls, a cyber-accountability group for gals wanting to be consistent in having a time of Bible reading each day. It is not too late to sign up a group of friends (like I did yesterday) or to go on the site and find a group to join. Click here for more info.
~ Are you busy packing lunches and catching buses or running carpool? You'll love this helpful back-to-school post by my friend Glynnis Whitwer.
~ Are you a homeschool mom and want some encouragement for preparing both your home and your heart? Check out my friend Ann Voskamp's blog here.
~ Speaking of Ann, if you'd like a challenge to begin to live your life in a way that you say "Yes" to God each day, check out tonight's free webcast where Ann will be appearing with my friend and our Proverbs 31 president Lysa TerKeurst on this very topic. Click here for information.
~ And finally, want a new easy recipe idea for the new school year. Here is one I mentioned I was making last week on Facebook. Well, I had no idea there was an unspoken rule that if you mention a homemade food in your status update, you must supply the recipe or folks everywhere start 'unfriending' you! Seriously, so many hopped on wanting the recipe, but I had no time to post it. So, as not to break the record for "most unfriended person on Facebook", here is  the recipe that I promised my FB gals I'd give. (Oh, and if we aren't Facebook friends or connected on Twitter yet, please do so by clicking on the little icons on the top sidebar. You can sign up to get my blog posts via email there too.)
Okay, here is the recipe and have a great week. I'll be back tomorrow with a great resource for saving money while you shop.
No-Boil, No-Fuss Lasagna
One jar of your favorite spaghetti sauce (I use Prego with mushrooms)
1/4 teaspoon nutmeg, 1/2 teaspoon fresh chopped garlic, 1 teaspoon Italian spices (or some fresh snipped basil & oregano if you have it)
12 uncooked lasagna noodles
1 2/3 cups water
1 pound ground sirloin or turkey
one small can sliced mushrooms
1 medium onion, finely chopped
16 ounces small curd cottage cheese
8 ounces  shredded Italian blend cheese
1/2 cup fresh grated Parmesan cheese
Brown meat in a large skillet. Drain. Add sauce, spices, onion, water & drained mushrooms. (I use the water from the mushrooms for some of the 1 2/3 cups water).
Spray a 9 x 13 inch pan with cooking spray. Spread about a cup of sauce mixture over the bottom. Then layer as follows:
4 noodles, side-by-side and centered in pan
1/3 of cheeses
1/3 of remaining sauce
Repeat layers twice, ending with sauce. Make sure sauce covers top layer of noodles well.
Seal with foil and bake for 1 1/2 hours at 350 degrees. Let stand 15 minutes uncovered before serving. Yum!