Need Accountability for Your Spiritual Life?
Don't forget to scroll down to enter the Dig for Kids giveaway. You have until tomorrow. :-)
~~~~~~~~~~~~~~~~~~~~~~~~~~~~~~~~~~~~~~~~~~~~~~~~~~~~~~~~~~~~~~~~~~~~~~~~~~~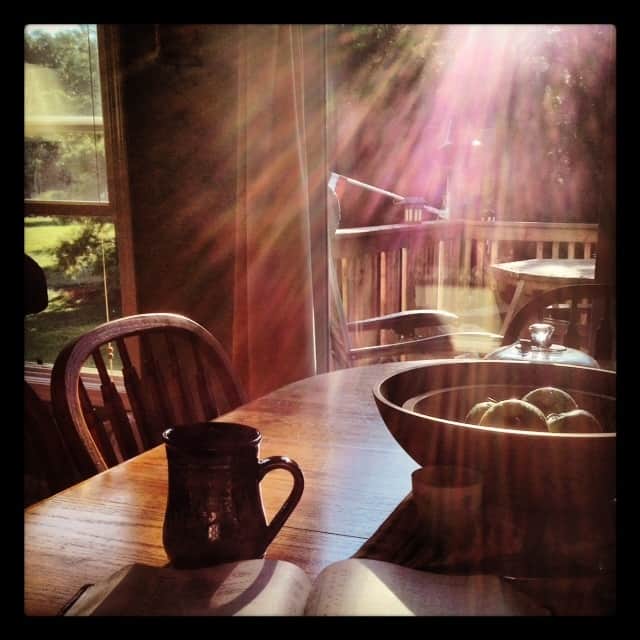 Do you wish you studied the Bible more? Find it hard to carve out time to pray and grow your relationship with God?
Maybe you need some accountability.
Good Morning Girls is a fabulous site that links up women who want accountability in having a time alone with God each day.
My friends Courtney & Angela began this as a simple idea and it has now blessed thousands of women!
You may either gather a small group of women or head to the site to find others who are looking for a group.
Each day once you have spent time with God in His word, you email or text the others in your group to let them know. Each group can decide if they want to ellaborate on what they learned or if they just want a simple "I'm done" check in.
I was in a group during last school year and will be beginning another one this session.
Fall sign up just opened. Check it out here. You'll be glad you did!