Here are my five favorites of fall around the web:
5. Best Recipe: Senate Bean Soup (Served daily in the Senate cafeteria and I make it every election day)
4. Favorite scented candle to burn: Leaves by Bath and Body Works
3. Cutest Thanksgiving treat: Oreo Turkey Pops from Comfy in the Kitchen
2. Favorite Fall read: An advanced copy of No More Perfect Moms by Jill Savage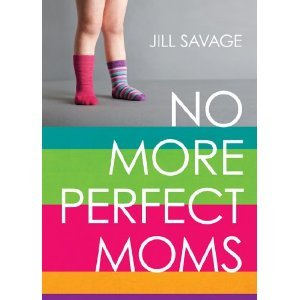 1. Favorite fall challenge: Women Living Well's Making Your Home a Haven
Happy Fall Y'all!!