1st Day of Christmas Giveaway with Lynn Cowell
Congrats to the winner of the Little Light O' Mine giveaway. She is Melissa Barnes. Please send your home address to [email protected] so we can have your prize shipped to you.
~~~~~~~~~~~~~~~~~~~~~~~~~~~~~~~~~~~~~~~~~~~~~~~~~~~~~~
Welcome to our 5th annual 12 Days of Christmas giveaways!.
Each day I'll feature one of my Proverbs 31 sisters offering a recipe, idea or memory and giving away a prize for the day!
First up?
My fabulous friend and teen expert:
Last  Christmas, I asked my kids this question:
What is your favorite holiday tradition?
#1 – Cutting down the Christmas tree in the mountains (my favorite too!)
#2 – Making Cowell Peanut Butter Balls
#2 is, well can we just say messy! Typically, we will double the recipe, which already makes 125! You would think I would have learned by now that is not a good idea. One year we broke the mixer, so my husband put the whisk in his electric drill. It worked!
These moments in the kitchen, with powdered sugar flying and melted chocolate dripping are the moments when a family can meld together. Working on something together has a way of drawing us closer.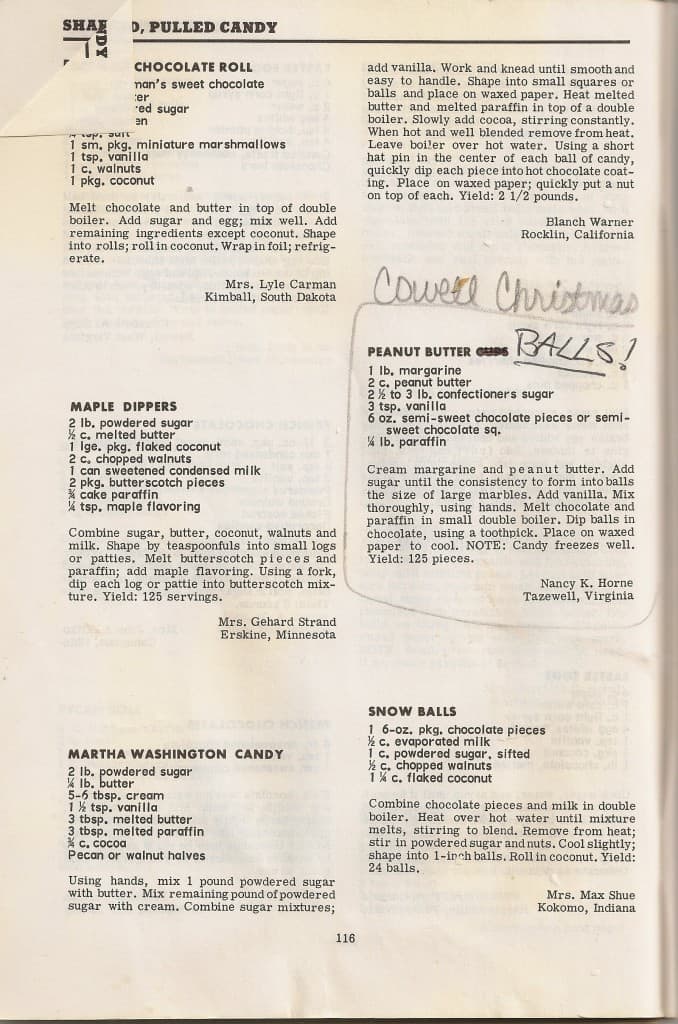 One thing I have noticed while mentoring teens for the past 12 years is so many kids aren't in the kitchen any more. I have a tradition of having my small group of girls over each Christmas to make goodies. I am so surprised at how uncomfortable they are with measuring and mixing. Whether mom is not around or too busy, they are missing the joys of memories that come from a kitchen.
Do you have a teen near your influence that you could take under your wing this coming year?
Maybe you could start a little group of girls that meet every so often, learn a new recipe and eat it too!
And maybe, while you are mixing and making, Jesus will open a door for you to share about more than baking. You can share just how crazy He is about them. Today's girl needs you; needs your experience and your love too!
Interested in learning more on how you can impact the girls in your world? Stop by my blog at www.LynnCowell.com!
Now for my giveaway:
I am giving away a Willow Tree – "Bright Star" and a signed copy of my book for teen girls called Devotions for a Revolutionary Year.
***********************************************
Okay–to be entered in today's giveaway, tell us your favorite holiday activity. Or, if time is tight, just say "O' Christmas Tree"
Remember, you have until Sunday night December 16th to comment on all the posts. One grand prize winner will be chosen from among the gals who post on all 12 days! What the grand prize is will be announced sometime this week (when I figure it out!!!)