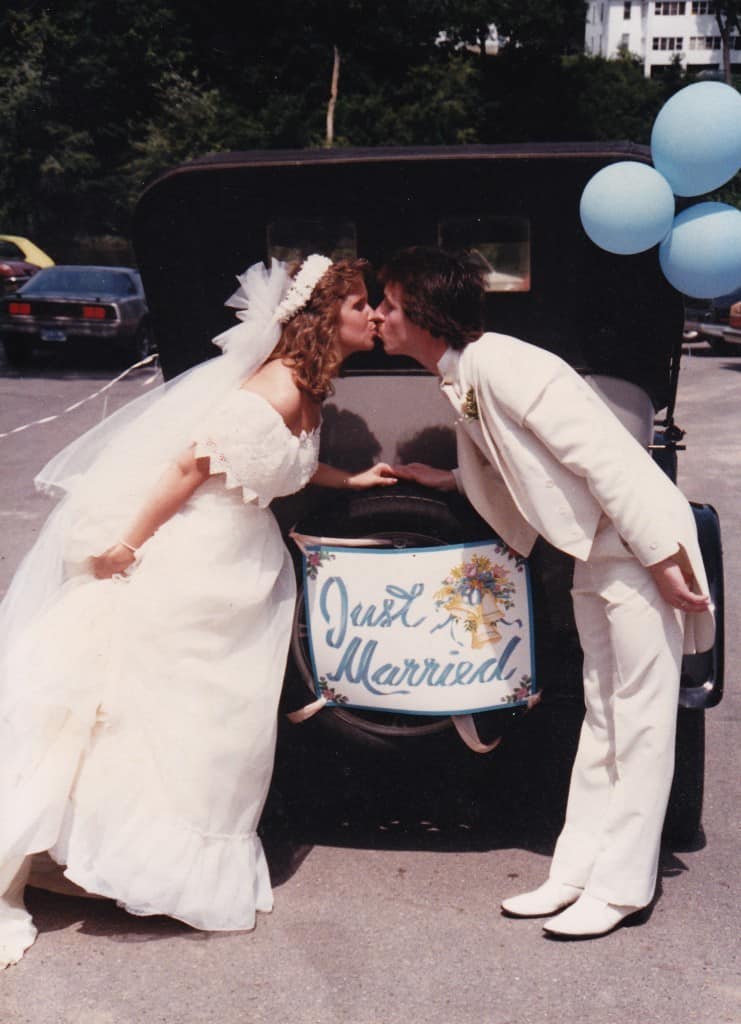 Twenty-seven years ago I married my college sweetheart when we decided to live out this verse: Psalm 34:3
"Glorify the Lord with me;  let us exalt his name together"
Which also meant–let's get hitched, live in a cramped apartment with hand-me-down furniture, save our pennies to buy a tiny house, have a few babies, and a few knock-down-drag-out fights, some scary times, some times of sickness, tons of fun times and lots of time spent on our knees.
Twenty-seven years later.
I. Still. Do.
Happy Anniversary Todd.