The 8th Day of Christmas with Michael O'Brien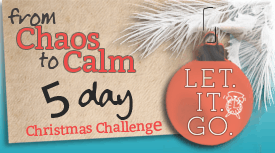 From unrealistic expectations to traditions to your screaming schedule as well as those annual holiday encounters with the in-laws and outlaws, this free 5 Day challenge will allow your holidays to go from chaos to calm. Click HERE for the free 5 Day Challenge and they will automatically come to your inbox. Merry Christmas!
*****************************************************************************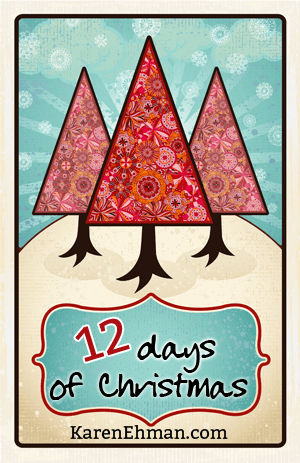 IMPORTANT NOTE: Remember you may comment to win on all of the 12 Days of Christmas posts until Sunday night, December 15th at midnight EST so be sure to read through those you missed and catch up!
It is the 8th Day of Christmas giveaways and guests and today we're featuring a fabulous musical artist and worship leader I've had the honor of working with a few times, Michael OBrien.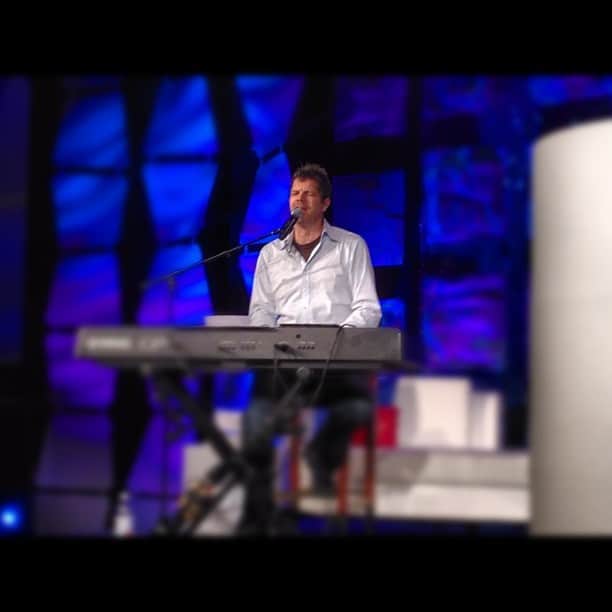 Michael O'Brien is probably most known from his 7 year tenure as lead singer of the Christian band Newsong. But, he has actually been in the music ministry for some 20 years now and has built a reputation as an incredibly gifted singer/ songwriter with a heart for ministering to the body of Christ.
Sensing that God was calling him to step out of his secure position with Newsong in 2006, Michael had to literally start all over again. But if you ask him if he has any regrets in his leaving, he replies "I knew it was something that God was calling me to. I was somewhat apprehensive and yet excited to take a step of faith and completely put my trust in the Lord. God has not disappointed."
Michael has realized the importance of controlling his calendar as well and making time for the most important calling of his life. His family. "I used to live on the road and my kids didn't even miss me when I was gone. It wasn't conducive for a spiritually healthy family."
Now Michael is getting more opportunities to share how God restored and healed his marriage. He and his wife Heidi have shared their story of restoration on National Television and radio broadcasts across America. Ministries that have partnered with Michael and Heidi are The Billy Graham Association, Family Life Today, The 700 Club,  and Life Today.
I asked Michael to join us since he has a fabulous Christmas CD and even though we are a bunch of chicks, he not only said yes, he is giving away 5 of those CDs!!
Before we take comments for his great giveaway, here are some Christmas facts about Michael.
His favorite food: "Absolutely all of my wife's cooking during Christmas. It is simply phenomenal!"
His favorite Christmas tradition: "That's easy. The annual Christmas Eve Candle light service at our church of about 150 people here in Columbia, Tennessee."
His favorite Christmas song: "Have Yourself a Blessed Little Christmas" Originally written as Have Yourself a Merry Little Christmas for the movie Meet Me In St Louis, the composer, Hugh Martin, became a Christian late in life (he died in 2011 at the age of 96). And so, he rewrote the words to the song.
Here is a short clip of Michael performing this song. Light the tree, relax and drink in some sweet news about Baby Jesus! (If you are reading this as an email, click here to see the video}

TODAY'S GIVEAWAY:
Five of you will win Michael's Christmas CD. To enter, simply tell us your favorite Christmas song.
Mine is Mary, Did You Know?
And yours?