The Mended Heart giveaway by Suzanne Eller
I'm super excited to introduce my friend, Suzanne and she is our guest posting today on mending the heart. Be sure to leave a comment on today's post for a  downloadable chapter from her book, The Mended Heart and a chance to win a giveaway book.
Now meet my friend Suzanne.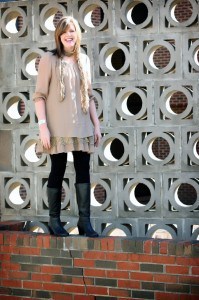 Suzie is an International Proverbs 31 Ministries speaker and author, former radio co-host, and Bible Gateway blogger. She's a woman who believes that our past shapes us, but does not limit us! (Read Suzie's story).  She has been featured on programs such as Focus on the Family, Aspiring Women, The Harvest Show, KLOVE, It's a Miracle, MidDay Connection, DayStar, and hundreds of other radio and television programs.  She served as co-host of the syndicated radio show, Encouragement Cafe with host Luann Prater.
Recently I was interviewed on a radio station. In the midst of the interview, the host asked:Suzie, what is the Jesus' factor? This was my response.
The Jesus Factor is that not only did He come to release us from our sin, but to release us from the hold of other's sin upon our hearts and lives. 
Suddenly, on live radio, the host wasn't able to speak. When she finally did, she said that she had been molested as a young girl by a respected community member. She had taken steps to heal, but she said, "I have always felt marked by his actions."
For the first time she understood the power of the cross. It wasn't just about her sin, but the healing power Jesus held out for her for the damage upon her young heart by another's sin.
That sums up why I am so grateful that you are helping me to get the word out. Whether 1000 books sell or 100,000, my prayer is that women will grab hold of Jesus' mission statement in Luke 4:18-19: I have come to heal the brokenhearted.
And that truth will transform them from broken to whole, forever changed by an encounter with Christ.
Now for the giveaway.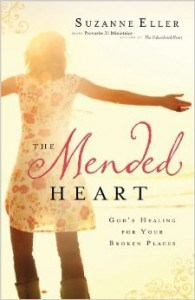 All will be able to download and read Sample Chapters: The Mended Heart Sample  (Actual download link is:  http://tsuzanneeller.com/wp-content/uploads/2014/01/mended-heart-sample-1.pdf)
One lucky winner will receive a copy of Suzanne's The Mended Heart. Please leave a comment  how the healing of Jesus' love mended your heart.