Celebrate Johnny Appleseed Day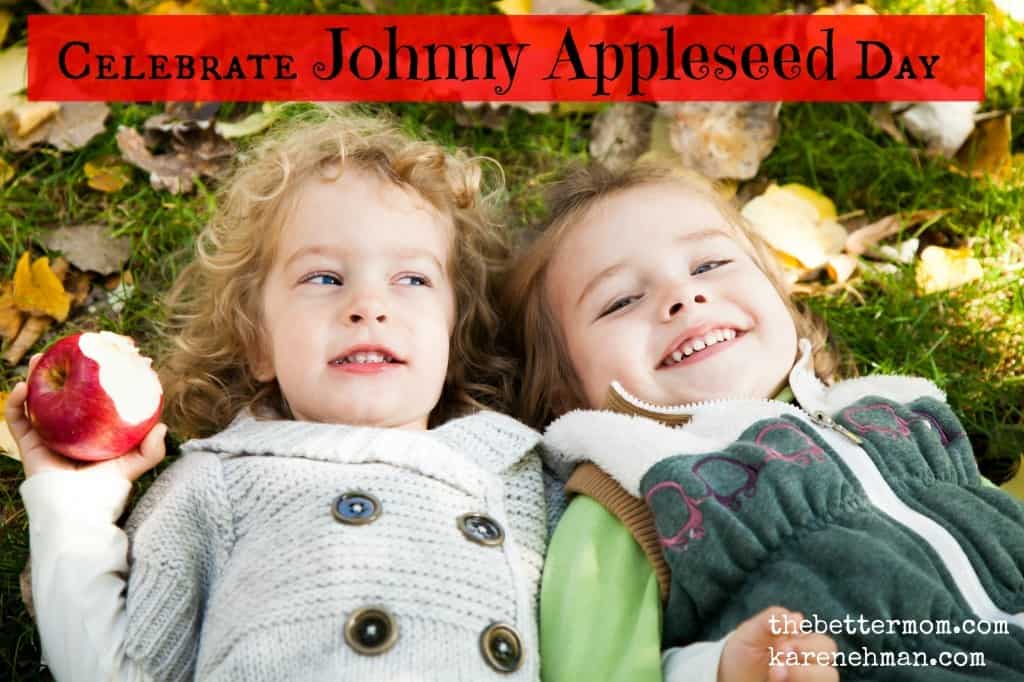 John Chapman, often called Johnny Appleseed, was born on September 26, 1774 in Leominster, Massachusetts. His father, Nathaniel Chapman, was a farmer and a soldier in the Revolutionary War. Sadly, John's mother died of tuberculosis during the war. His father apprenticed him to a local apple orchard.
John took his knowledge and expanded the business to parts of Pennsylvania, Ohio, Indiana, and Illinois, including the northern counties of present day West Virginia, becoming an American legend in the process.
Remember Johnny Appleseed with these apple-themed activities this week or whip up one of these out-of-the-ordinary apple recipes…. {Read more at The Better Mom}