Let's stay connected! Sign up to get my blog posts automatically, follow me on Instagram, Pinterest, or Twitter or "Like" my page on Facebook.
******************************************************************************************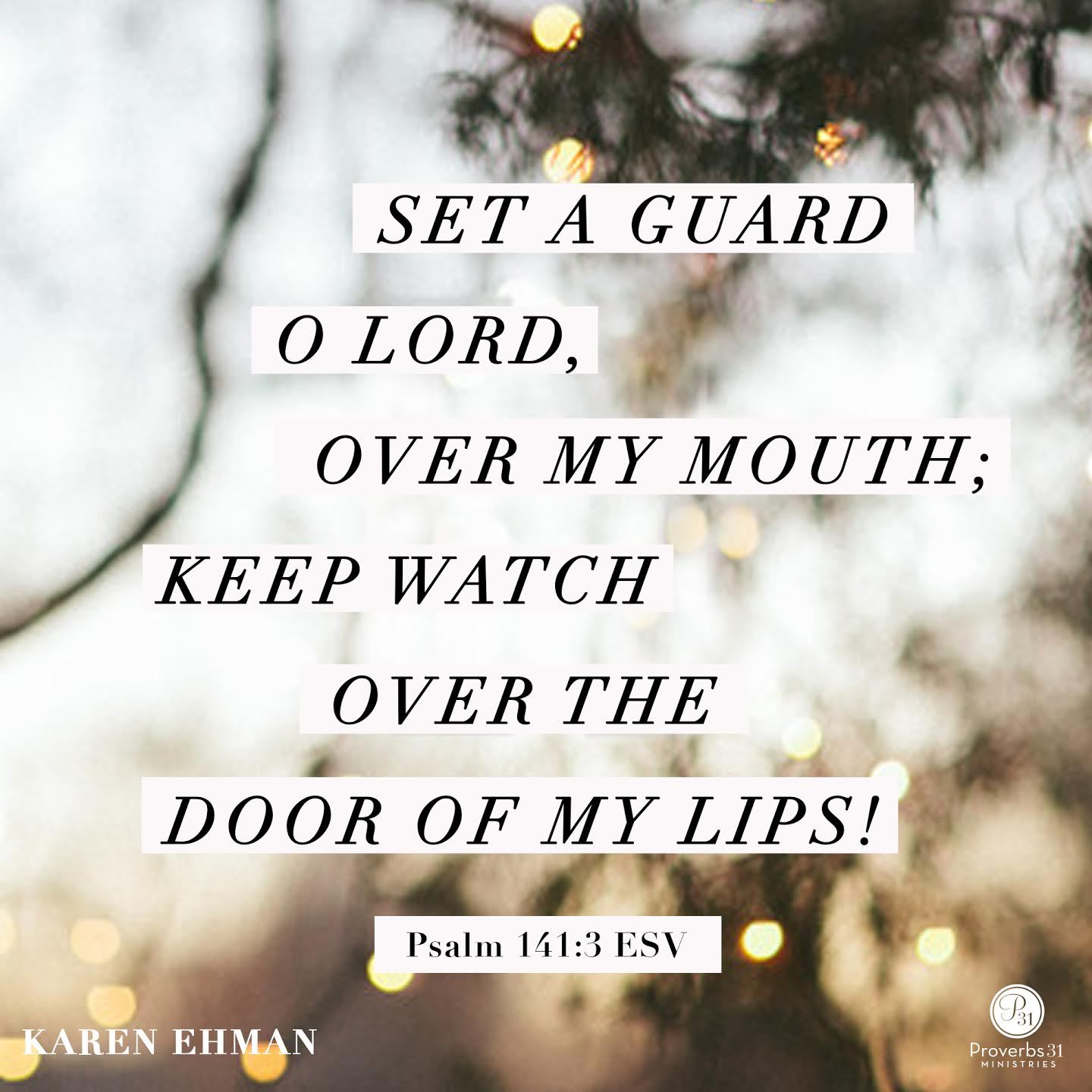 Have you joined us after reading my Proverbs 31 devotion today "How to Keep Your Lips Zipped?" If not, please hop over to read it by clicking here. Then, come back here for the discussion and a giveaway!
Did you read it? Good. Now tell us your thoughts to the questions below.
One person will be chosen at random to win a DVD and and study guide of my new book KEEP IT SHUT: What to Say, How to Say It and When to Say Nothing at All.
Now for the questions:
What are your thoughts about what my roommate said to the grip of girls in the dorm that day? Have you ever spoken up when others were gossiping, refusing to participate? If so, what happened? If not, have you ever wished you would?
Also, what do you think about what I did by texting my friend that I pledged to her not to talk to anyone other than God about the situation that happened in her life? Have you ever done something similar? How would you feel if someone made such a promise to you?
Do you have any other thoughts on the devotion?
I can't wait to read your thoughts!
(Visited 3,935 times, 1 visits today)