A Sweet-as-Honey Giveaway
Let's stay connected! Sign up to get my blog posts automatically, follow me on Instagram, Pinterest, or Twitter or "Like" my page on Facebook.
~~~~~~~~~~~~~~~~~~~~~~~~~~~~~~~~~~~~~~~~~~~~~~~~~~~~~~~~~~~~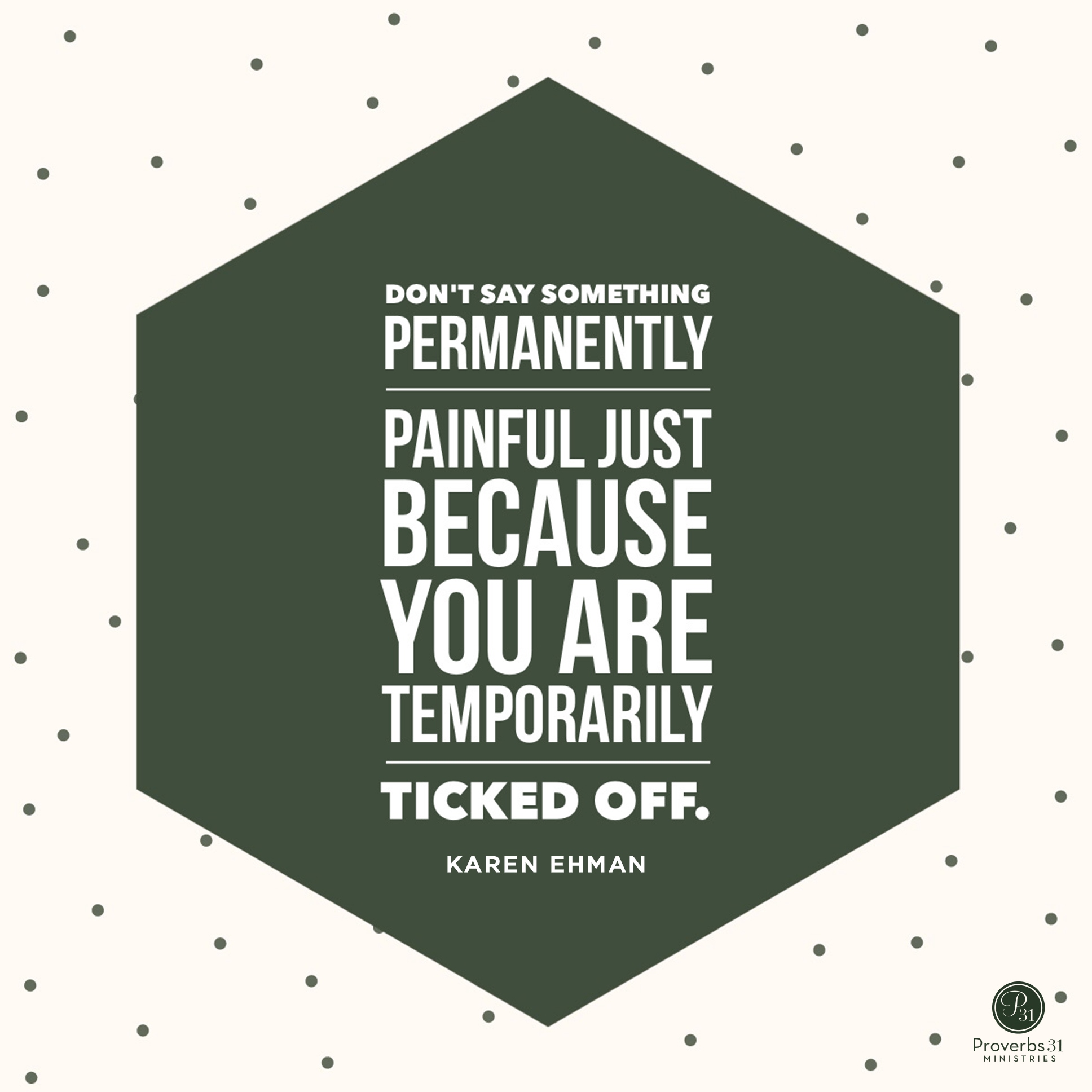 Have you joined us after reading my Proverbs 31 devotion today "Seasoned With Snark or Laced With Grace?" If not, please hop over to read it by clicking here.
As promised, today I am offering a honey-themed Sweet Speech giveaway that includes:
This adorable necklace from the talented Beki over at The Rusted Chain. She created it just for my latest book KEEP IT SHUT which talks about making our speech sweet. (Be sure to check out her site. Her items are FABULOUS and have been worn by everyone from the Duck Dynasty gals to Candace Cameron Bure to the Pioneer Woman.)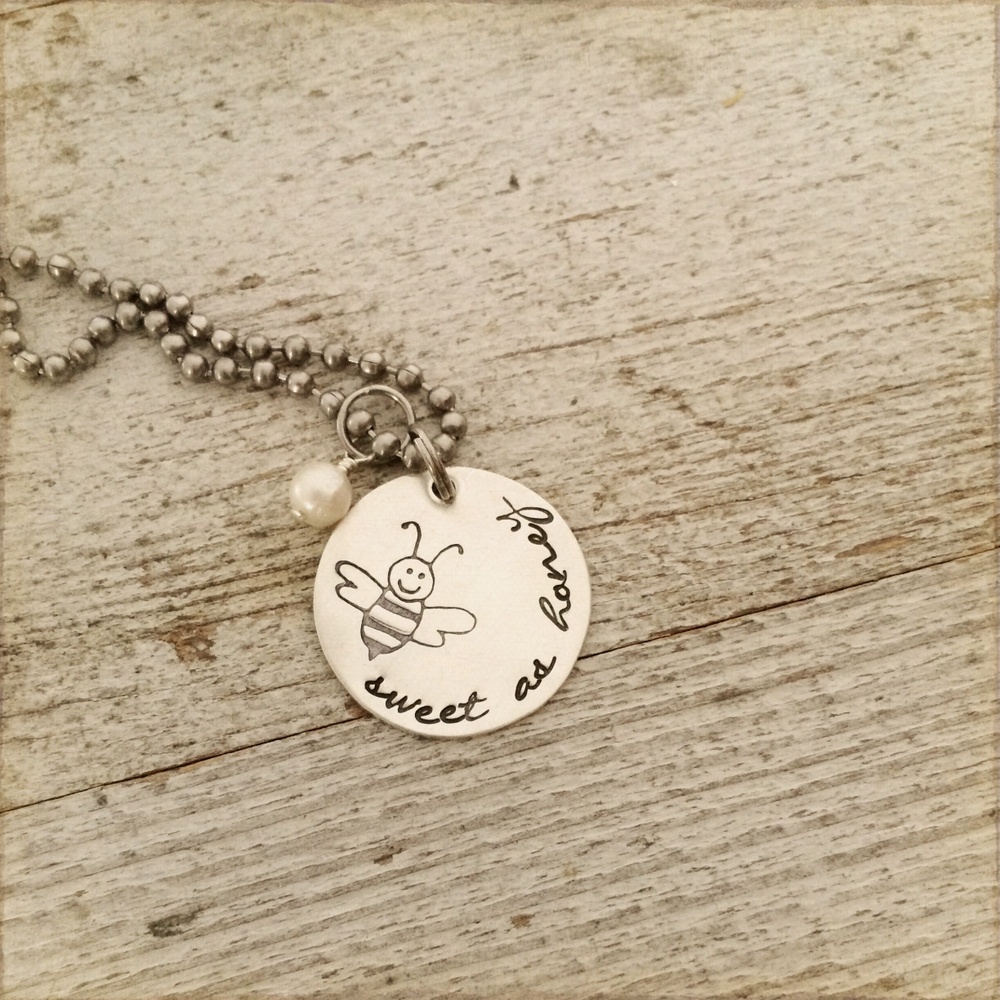 These fun honey-themed items, including organic oats and honey granola bars, Honey-Vanilla Chamomile herbal tea, and a Burt's Bees gift set that includes, hand and foot creams, and lip balm:
And a copy of my latest book KEEP IT SHUT: What to Say, How to Say It and When to Say Nothing at All. It can help your speech to be laced with grace and as sweet as honey.
Gracious words are a honeycomb, sweet to the soul and healing to the bones. Proverbs 16:24
To be entered to win all these goodies, leave a comment with your thoughts about the topic of the devotion or about anything that has to do with honey. Do you like honey? Cook with honey? Allergic to honey?
Winner announced Monday.