DIY Vintage Inspired Banner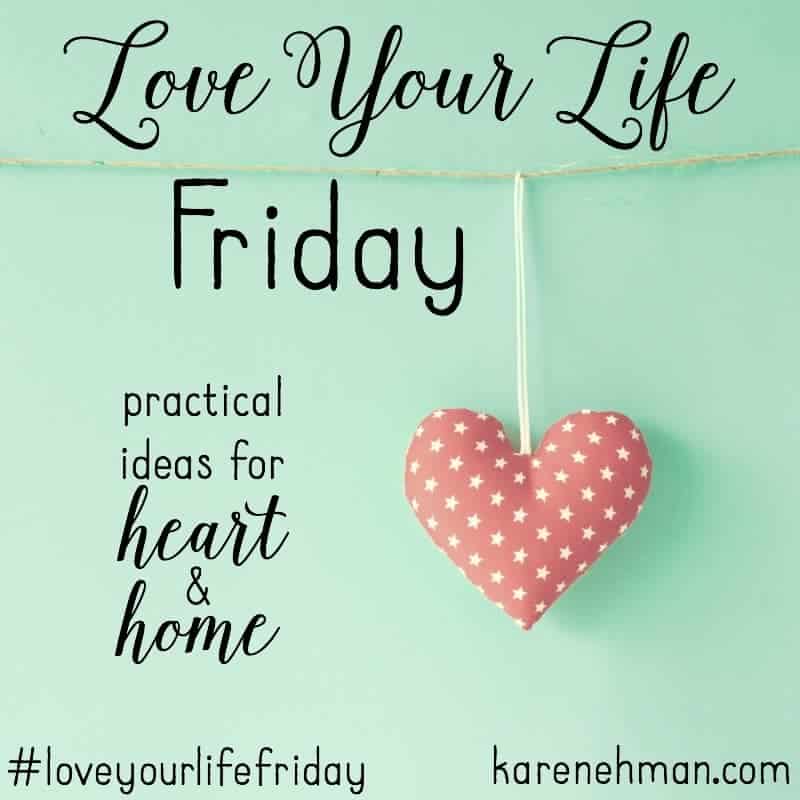 Each Friday we're featuring a practical idea from a team of creative women who will provide fabulous DIY projects, recipes, money-saving strategies, decorating ideas, holiday activities and even spiritual growth tools that will help you to live your priorities and love your life. We hope it will give you some helpful weekend projects to do alone or with a friend or two.
**********************************************************************
It's that time of the year to celebrate. And what better way to do that then with a cute Vintage Inspired Fabric Banner.
 It's really easy to do and I'm going to show you how!
I found these great fabrics at Hobby Lobby. I bought 1/4 of a yard of each.
 I used a heavy piece of cardstock to create a template.
 It's helpful to have this pattern-I'm sure I will use it again!
For the template a heavy cardstock is a good idea, but not necessary.
After folding the fabric I layed the template down…
I traced around my template with this "special" disappearing ink marker (sold at fabric stores)
although a pencil will work fine too…
 I cut out each of my pennants.
I was able to get 4 (folded) pennants out of each piece of fabric.
With a hot iron, I pressed each pennant to get it nice and smooth and ready for sewing.
I already had this vintage looking yellow and white bakers twine,
but just about anything would look good (rick-rack, yarn, thin rope, gross-grain ribbon…)
I layed part of the twine under the folded part of my pennant…
And then sewed over the twine and very close to the edges, all the way around the pennant.
However, I did not think it's necessary to sew along the top. I measured 2″ in between each pennant and continued to sew them all on the same piece of twine until I had used all my fabric pieces.
You can see that the edges are a little frayed. And I like them that way.
It adds to the charm and character-the vintage look I was going for.
I love the way it turned out!
And I think it will be great for lots of occassions!
Check out some of the other banner's I've made,
Chessa Moore is the wife of Ben and the mother to teens and near-teens: Sidney, Tyler and Katelyn. She's the kind of girl who can't sit still and always has to be creating something. If she sees something she likes, she sets out to determine a way to create it herself! Occasionally, this means she gets her handy-husband and creative-kiddo's involved in the project(voluntarily or otherwise)!
You can find her documenting these adventures on her blog, Antsi-Pants. Chessa loves to spend her summers in Michigan, on the beaches of Lake Michigan, enjoying the mild winters in North Carolina, and checking out God's creative handiwork, every place in between. Check out Chessa's Etsy shop where you can pick up some of her crafted treasures.