3 (easy) Summer Organizing Ideas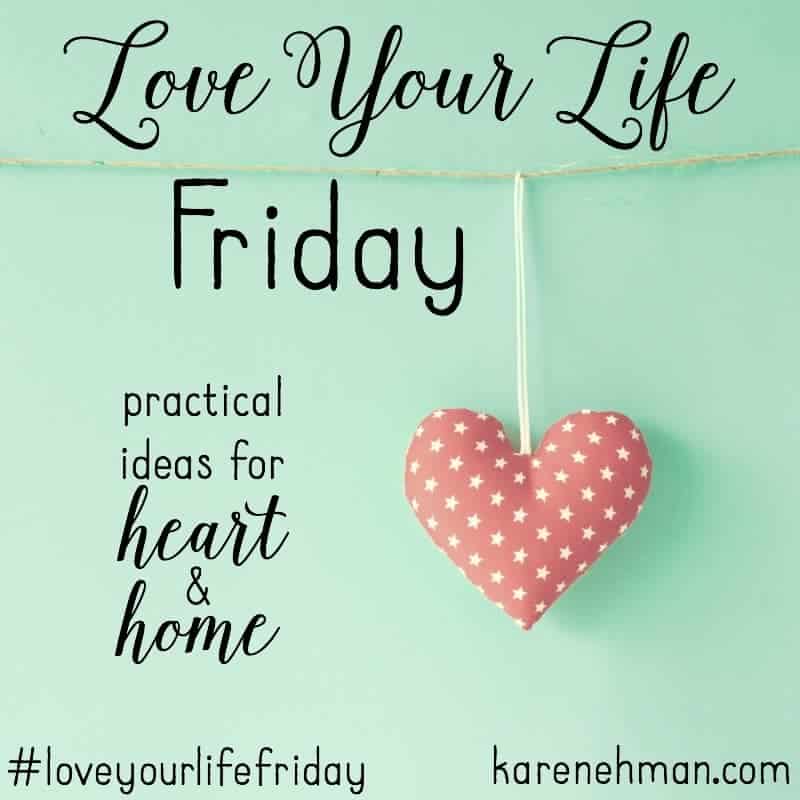 Each Friday we're featuring a practical idea from a team of creative women who will provide fabulous DIY projects, recipes, money-saving strategies, decorating ideas, holiday activities and even spiritual growth tools that will help you to live your priorities and love your life. We hope it will give you some helpful weekend projects to do alone or with a friend or two.
**************************************************************
On today's Love Your Life Friday my friend Clare Smith is giving us some summertime organizing ideas. Her blog is all about health and fitness but, being the clever and resourceful gal that she is, she also has some great ideas for how to live life as a busy mom. And now….here's Clare!
3 (easy) Summer Organizing Ideas!
Well, I hate to say it but spring cleaning always bypasses me. I never seem to get it all done in the spring! So the summer has become my time to deep clean and re-organize my house! Now, I'm sure you all are a bit surprised that I'm writing a post about this instead of exercise, healthy eating, or a fit mindset, but hey- I've got to tend to the other responsibilities in my house too! So here are 3 of my best "summer-cleaning" house projects that have made a world of difference in my house!
1) Using pool noodles for boots
My poor boots. I love the idea of keeping them sturdy and upright, but don't have the money to spend on boot shapers. What an easy way to keep them tall and sturdy! (I wasn't very consistent in the size of each noodle…but they still work!)
2.) Magnetic Strip for Bobby Pins
I use bobby pins a lot and they are such a mess in my drawer! This was a really simple fix to keep them up and off the bottom! (Now if I would just place them on the magnet every time I'm done….)
3.) Over-the-door "home" organizers
I purchased these shoe organizers and have used them for winter accessories, kid's games, and craft supplies! I love them!
I think it's a great idea to use your summer to prep for the craziness of fall, so maybe one of these ideas will help you out!
Happy Summer Organizing!
Clare lives with her husband and 2 children in Northeast Ohio. She has her bachelor's degree in business management and left a promising career to be a stay-at-home mom to her children.
She is a certified fitness instructor and teaches pilates and group fitness classes at her church and local university.
Clare's passion (outside of raising and nurturing her children and home) is motivating women of all ages and stages of life to live well physically, emotionally and spiritually. Visit her at 
www.claresmith.me