How You Can Save Money on Diapers, Wipes, and More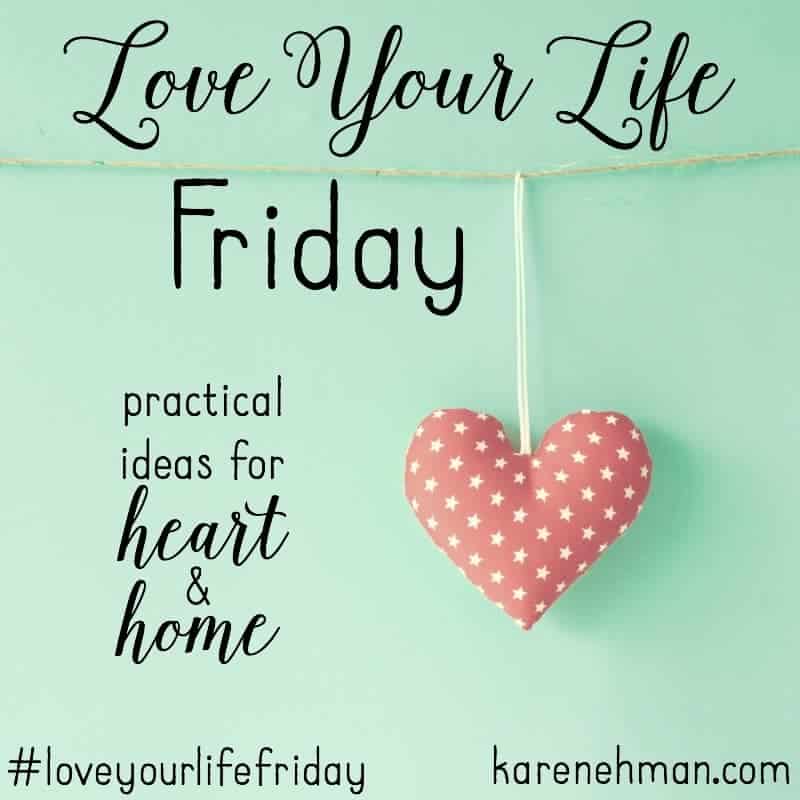 Each Friday we're featuring a practical idea from a team of creative women who will provide fabulous DIY projects, recipes, money-saving strategies, decorating ideas, holiday activities and even spiritual growth tools that will help you to live your priorities and love your life. We hope it will give you some helpful weekend projects to do alone or with a friend or two.
**************************************************************
I remember when we brought our second baby home from the hospital, he was all snuggled up in a blanket snug as a burrito. I remember his handsome face and all of the thoughts of who he will become one day. I remember our time of snuggling, nursing, and getting to know one another. It was pure bliss! I also remember changing his first diapers and how quickly they ran out! And I vividly remember desperately searching for ways to consistently save on diapers, wipes, and everything baby. Have you ever wondered the same?
How You Can Save Money on Diapers, Wipes, and More
How would you like to save an extra 20% off of diapers, wipes, and more? Well guess what? You can!
Oh, and did I mention you don't have to drive anywhere and you don't even have to get out of bed? So basically you are saving gas money and precious time. Score!
Here's how…
Amazon Mom members receive benefits such as three months of FREE Two-Day Shipping with Amazon Prime, 20% off diapers and wipes which are auto-delivered to your doorstep with Subscribe & Save, other promotions geared toward parents, and a 30 day trial of Prime Instant Video.
As an Amazon Mom member with Prime, you'll also receive 20% off thousands of family essential subscriptions when 5 or more Subscribe & Save items arrive on your monthly delivery day . This discount includes 15% with Subscribe & Save and an additional 5% exclusively for Mom members with Prime.
New Amazon Mom members are eligible for a free 3-month period of Prime shipping benefits. Prime shipping is a wonderful program that gives you free 2-day shipping on eligible items. These items have the prime icon on them so you can determine whether or not the item you want to purchase is eligible. You can also do a search and narrow the products down by checking the "Amazon Prime" box and it will filter the results for you! And it doesn't end there. Not only will you get the prime shipping benefits for joining Amazon Mom, you will also get access to free streaming (think television and movies), free books, and much more.
Sound too good to be true? That's what I thought at first too. But here I am all these years later reaping the benefits of both my Amazon Mom and Amazon Prime Memberships! I encourage you to sign up for Amazon Mom today to maximize your savings, explore and experience all of the benefits an Amazon Prime membership has to offer.
Carlie @ Today's Frugal Mom™