Homemade Potpourri with Katina Miller for #LoveYourLifeFriday!
If you enjoy the smell of cinnamon, you will love this easy, homemade potpourri recipe!
What you'll need:  1 orange (sliced with peel left on); 5 cinnamon sticks; 3/4 cup apple juice; 1 cup water
Place all ingredients in a pot & turn on high heat until the liquid comes to a boil.
Once it's boiling, reduce the heat to simmer.  You may need to add more water, depending on how long you let it simmer throughout the day.  The smell gets stronger as it simmers over time.  Enjoy the wonderful aroma!
Blessings~
Katina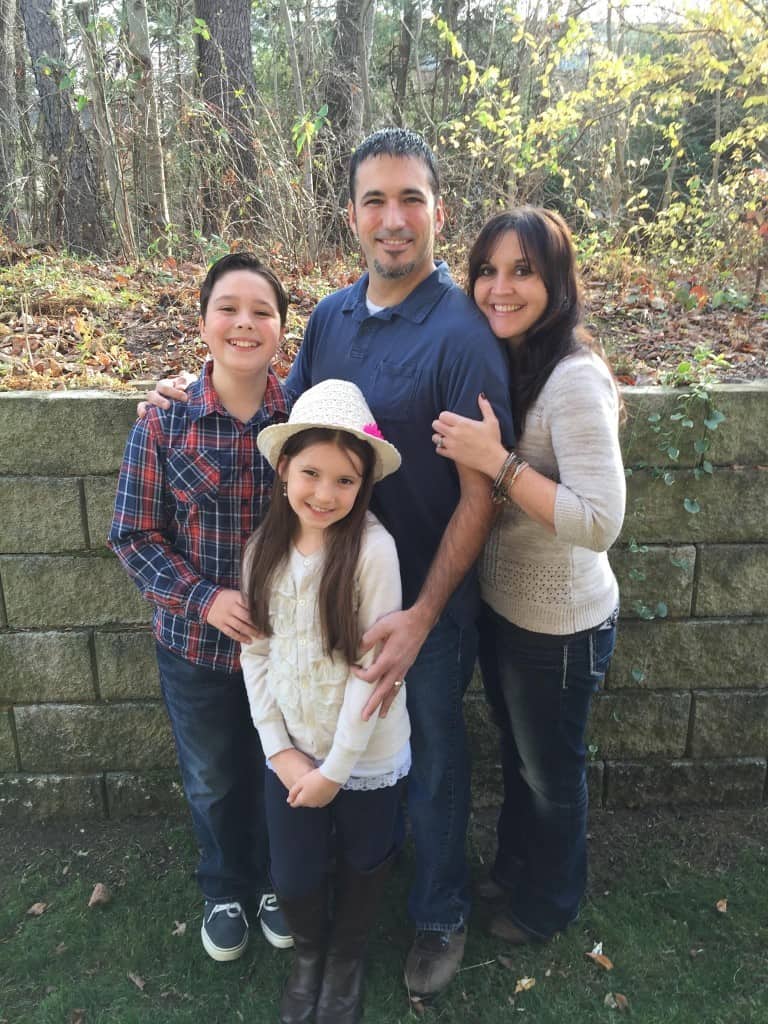 Katina Miller has been married 14 years to her wonderful husband.
Together they serve on their Marriage & Family Ministry team at their church.
She is a busy mom of a Jr. High son and homeschools her daughter in their home in northeastern Ohio.
She is also an Orthopoedic nurse at a local hospital.
In her free time she enjoys doing simple DIY crafts and sharing them with others.