2 Minute Pumpkin English Muffins for One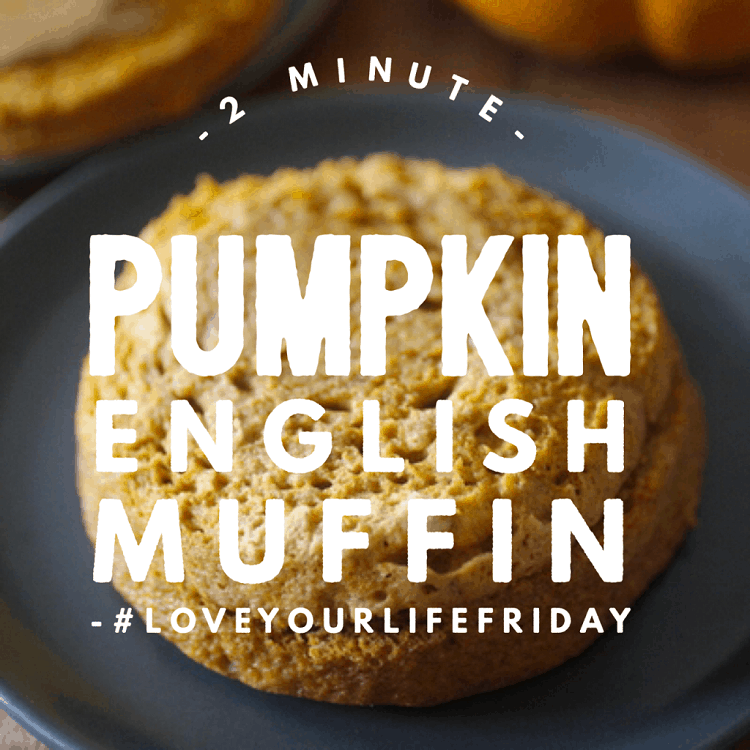 These 2 Minute Pumpkin English Muffins are a great way to start the day! They have just the right amount of pumpkin and spice, and they toast up perfectly! These english muffins taste great when they are prepared with an egg and bacon and made into a savory sandwich…Or they are delicious as a slightly sweet breakfast when paired with nut butter or honey!
Ingredients:
1/4 cup Oat flour
1/2 tsp Baking powder
1 Large Egg
2 tbs Pumpkin puree
1/4 tsp Pumpkin pie spice
1/4 tsp Cinnamon
Pinch Salt
1 tsp Honey (Optional)
Method:
Spray a microwave safe small shallow dish or bowl with cooking spray. Place all of the ingredients in a small mixing bowl and stir until well combined. Pour batter into the prepared dish
Place dish in the microwave and microwave for 1 minute- 1minute 30 seconds (depending on microwave), or until english muffin is set.
Let english muffin cool, and cut in half. Toast in toaster until it is toasted on the outside to your liking. Enjoy with nut butter or spread of choice, or use it to make a sandwich!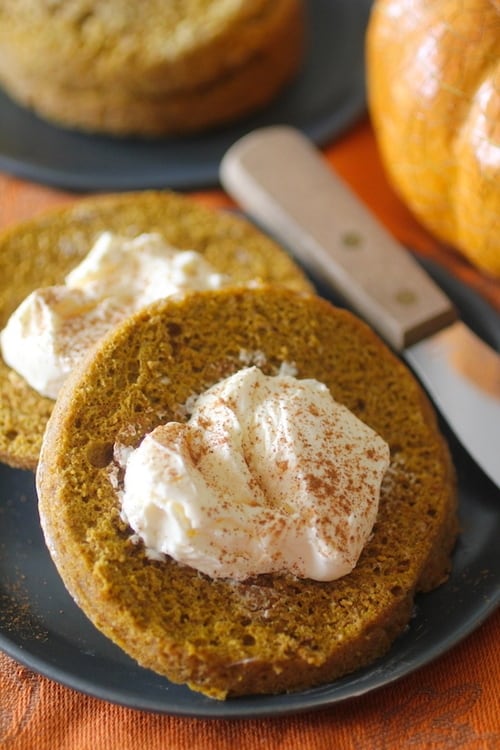 Enjoy! xo Katie Farrell
Looking for some more yummy recipes? Check out Katie's books:
Dashing Dish: 100 Simple and Delicious Recipes for Clean Eating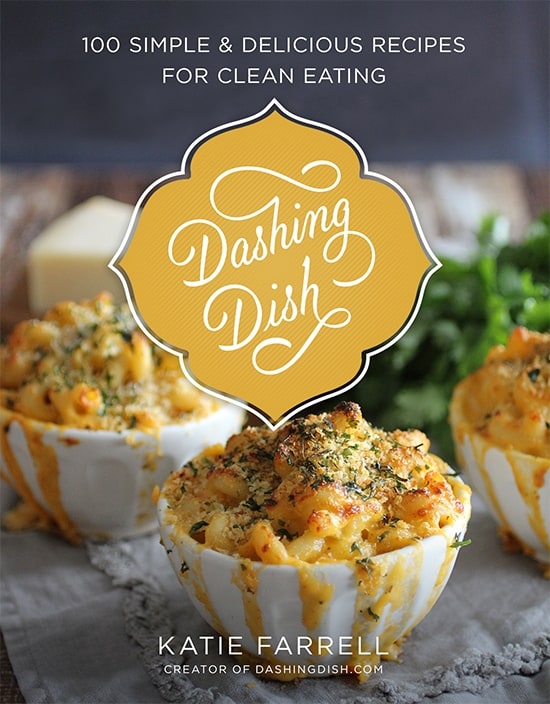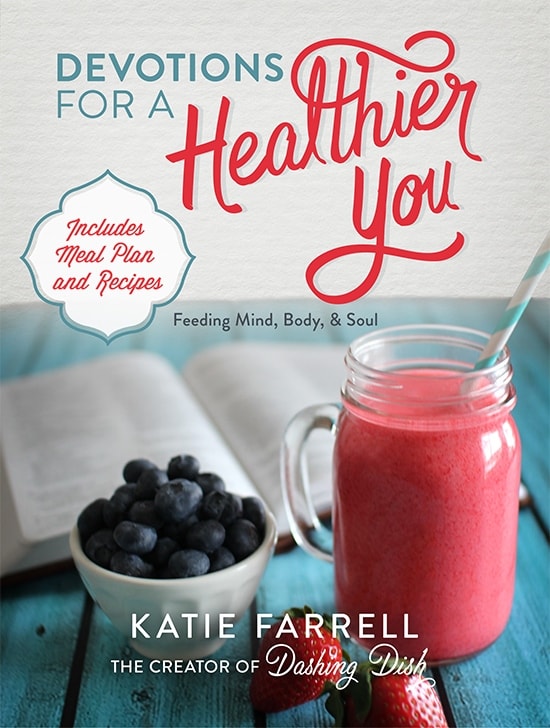 Katie Farrell is the author of Dashing Dish, a healthy recipe website and ministry to women. Katie is a registered nurse from Michigan, where she lives in Brighton with her husband of five years.Dashing Dish is a combination of Katie's passions—helping women find their identity in God and ending misconceptions about healthy eating.
Katie wants to inspire women to find the balance between spiritual and physical health, all while enjoying the journey!