DIY Tray Table by Katina Miller for #LoveYourLifeFriday
This cute little tray table is very versatile and one of the easiest DIY projects I've made!
You'll need a rectangular piece of wood (this one is 16″x9″ and 1 1/2″ thick). Try to find a place where you can get free wood…because who doesn't like free stuff?! There's a business down the road from us that sets out their extra wood for anyone to pick up. :) After you select your wood, you'll need to drill four holes in each of the corners like above.
Next, it's painting time! I chose white, but you can pick any color of your preference.
I bought the four legs at Lowe's in the wood section. They already have the screws attached, which makes it super easy to place into the wood. Don't forget to paint the legs also.
And there you have it…a super cute little table that you can do so many things with!
You can also use it as a decoration piece. Soo many options!
Have fun creating! :)
Blessings ~Katina
*******************************************************************************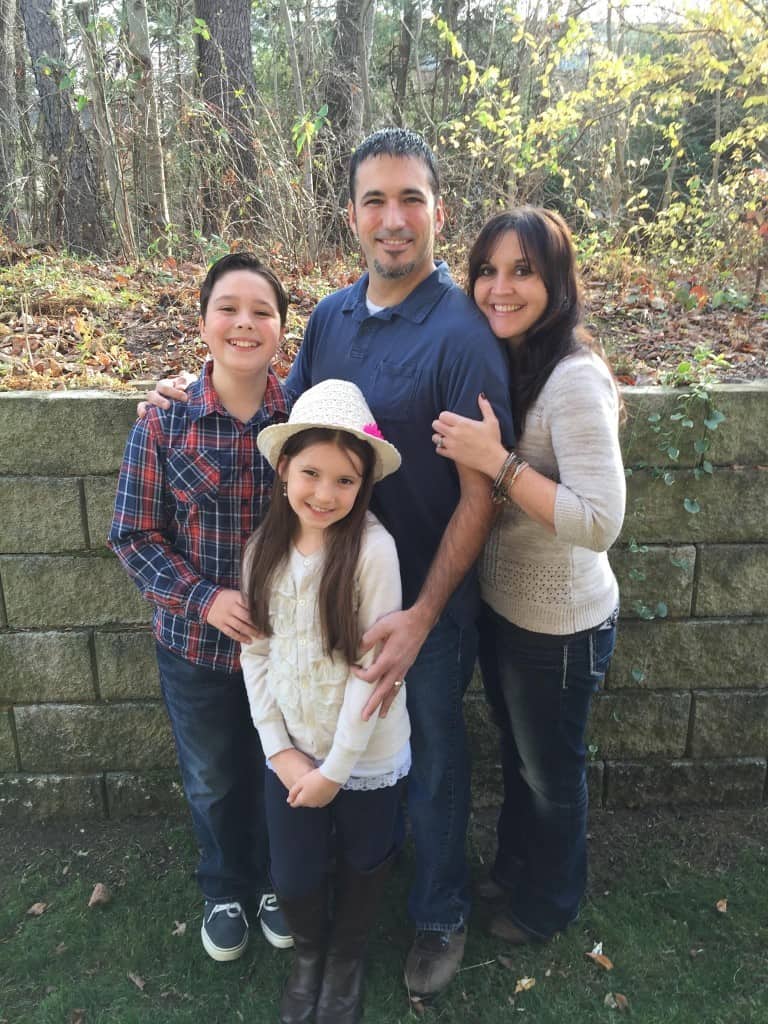 Katina Miller has been married 14 years to her wonderful husband. Together they serve on their Marriage & Family Ministry team at their church. She is also a busy mom of a Jr. High son and homeschools her daughter in their home in northeastern Ohio. She is also an Orthopoedic nurse at a local hospital. Connect with Katina on Instagram for beautiful rustic and farmhouse decor.