Why Christians Don't Feel Free (giveaway of Unchained by Pastor Noel Jesse Heikkinen)
If you are a Christian, let me ask you a question. Do you feel free? Or do you feel that you are in a way chained to something?
A sinful habit you can't seem to shake.
The opinions of others, especially other believers.
A set of unspoken rules there is in your Christian circle–things you can't do, wear, watch, or think?
These things–among many others–often leave us feeling defeated and stuck; bound and baffled as to why, when it comes to how we live our life with Christ, the word "free" isn't even on our radar.
Most Christians can rattle off a laundry list of reasons that Jesus came; to live a sinless life, die, and rise again. Eternal life and forgiveness of sins sit right at the top of the list in most people's minds. However, one reason is often conspicuously missing: freedom.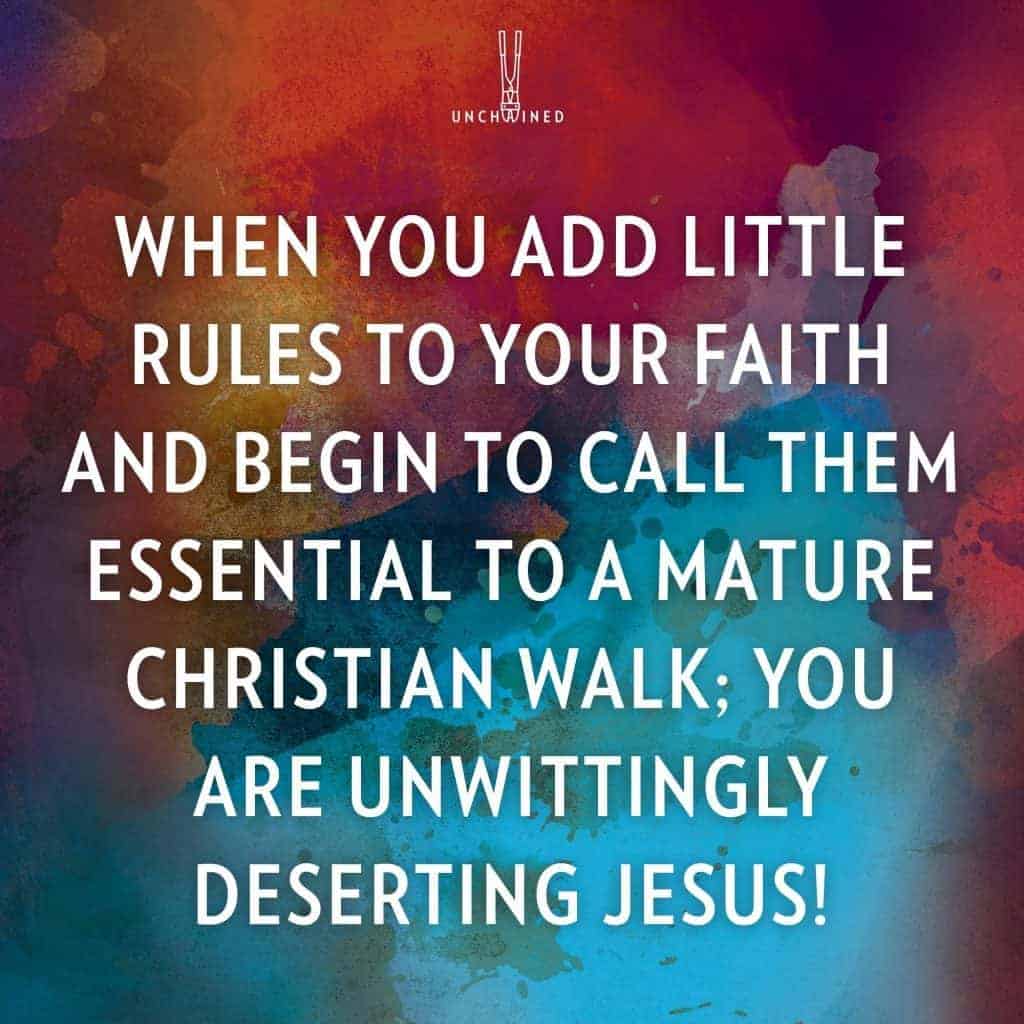 Apostle Paul reminds us in Galatians 5:1, "For freedom Christ has set us free." Jesus did something that made us free, and the reason he made us free was so that we would….wait for it….actually be free.
Our churches are filled with people who don't feel free…not in the slightest. Sinful urges dog them every day. Other Christians and even pastors (sometimes unknowingly) shame and guilt them into a standard of living that is utterly unreachable.  Just mention the word "prayer" to most Christians and they can feel the chains of guilt shackle around their consciences.
If you long to understand what it truly means to live in the fullness of the freedom Christ offers, I want to tell you about a book by Pastor Noel Jesse Heikkinen. I knew Noel when he was a high school student back when my husband was a youth pastor and I was a substitute teacher fresh out of college. Today, he is a gifted teaching pastor at Riverview Church, a rapidly growing, multi-site church in the Lansing, Michigan area. His book entitled Unchained: If Jesus Has Set Us Free, Why Don't We Feel Free?  releases  TODAY! (I'd say "cue the confetti" but he'd much prefer I say "fire up the skillet and fry up the bacon". Noel loves bacon almost as much as he loves Jesus.) 
This book will enable you to discover how to live a life serving Jesus that isn't defined by rules and guilt, but instead is saturated with the freedom that comes from loving and obeying God as you live out the truth of the gospel of Jesus Christ. (Psst…You can get chapter one for free by clicking here.)
I'm giving away a copy of this helpful resource today to three of you who leave a comment on this post answering this question:
What is it that keeps you from living free? The opinions of people around you? A sin you can't seem to shake? Perfectionism? Performance? Comparisons to those you see on social media? Rules and legalism imposed on you by others–or by yourself?
Please weigh in and join the conversation. Also, would you do me a favor and give Pastor Noel a "Like" on Facebook, a follow on Twitter or on Instagram? (I'm not sure if he has Pinterest, but if he does I'm sure it is just one board pinned with nothing but bacon) Or sign up to receive his new blog posts automatically–he posts no more than once a week. (Yep. too busy eating bacon to blog)
Ok….tell us…..what keeps you from feeling and living free in Christ? 

*****************************************************************************************************
Noel Jesse Heikkinen serves as one of the pastors at Riverview Church, a rapidly growing, multi-site church in the Lansing, Michigan area. He likes to refer to himself as a recovering hypocrite, which is particularly uncomfortable because of his chosen profession. This makes him something akin to an alcoholic bartender. Week in and week out, he stands in front of his church and puts his weaknesses on display. Even worse, he grew up in the Lansing area so his church attracts a lot of people who "knew him when…"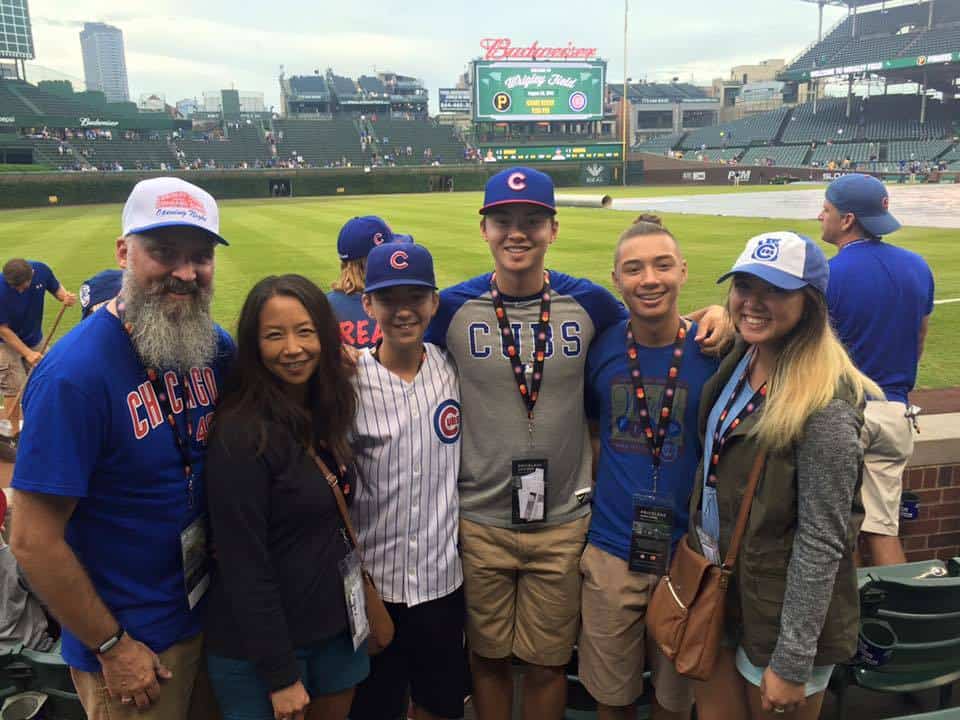 Noel has heard that preachers aren't supposed to talk about how screwed up they are, but he can't help himself because that is the core of his story, the story of his church, and the story of the Gospel. Because of what Jesus has done for him, he is doggedly committed to the Word of God and fiercely committed to understanding culture, so he can make connections between the two to anyone who will listen.
Noel also serves as the US Midwest Network Director for Acts 29 and as the Chairman of the Board of Directors for Reliant Mission, an organization that mobilizes missionaries to work with local, missional churches globally. He and his wife, Grace, met as students at Michigan State University (GO GREEN!) They have four children and are huge Chicago Cubs fans.