Beach Bag Beauty Essentials for #LoveYourLifeFriday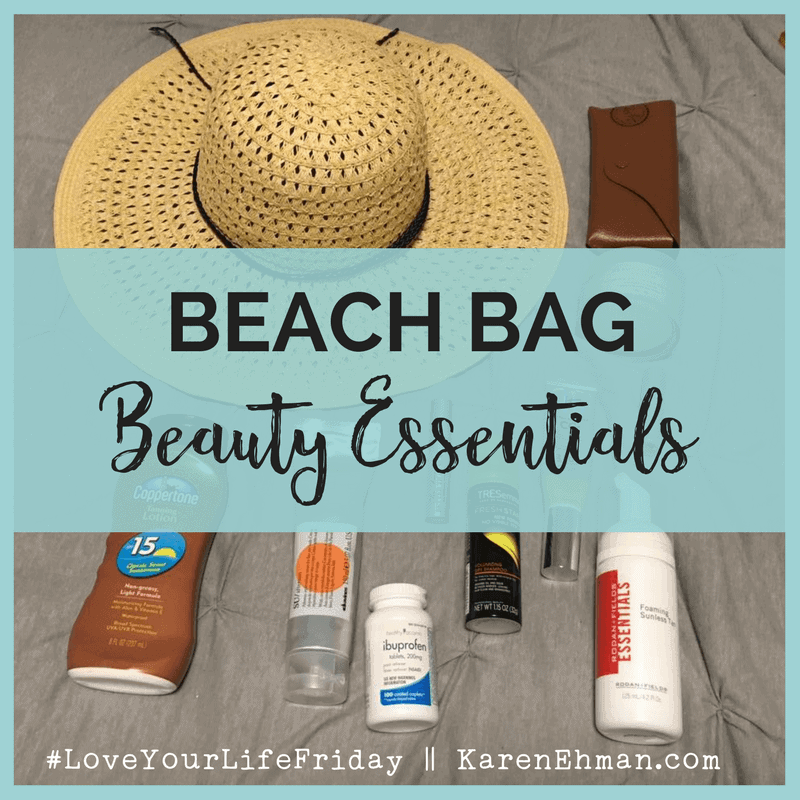 Hey y'all, Kenna Ehman here! I'm packing my bag to head to the beach today so I wanted to share some Beach Bag Beauty Essentials with you. PLUS I have a giveaway so be sure to comment to enter below.
Here are the links to all the beach bag essentials I shared in the video. If you have any questions about any of the things I shared, please reach out to me on Instagram at 
@newseelestudio
or
@KennaEhman
. I am headed to the beach today so follow me on Instagram as I share beauty tips this weekend!
Beach essentials list:
Beauty Counter Face Balm (This site is running a special today– a choice of one of three freebie options if you order the cleansing balm: Rosewater, SPF Protect Lip, or a travel size body scrub!)
The Giveaway
GIVEAWAY ENDED: Congrats Phyllis Wiley – you won the Beauty Counter Face Balm! Please check your email for our notification and reply to it with your mailing address OR you can email [email protected] with your mailing address. Thank you!
As I mentioned in the video, I'm giving away a jar of my favorite Beauty Counter Face Balm. Leave a comment with your favorite must-have summer product or beach item. Or…if you can't think of any, then tell us your favorite summertime drink to sip by the water!
Happy Beaching!
*******************************************************************************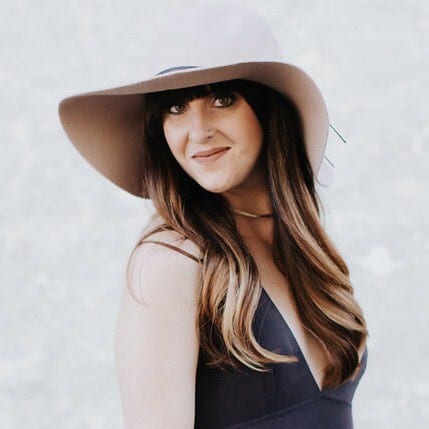 Kenna Ehman is an award winning stylist from Charlotte, North Carolina. She specializes in color and is also a destination bridal hair and makeup artist. She has been voted Charlotte's best stylist two years in a row. She is involved with local organizations who help fight human trafficking and offers her services to women who have been rescued to help them adjust back to normal life. When she's not behind the chair she can be found leading a life group in her living room or out traveling the world with her best girlfriends. Connect with Kenna on her blog at NewSeeleStudio or follow her on social media @NewSeeleStudio.