Make-ahead Protein Balls for #LoveYourLifeFriday
Hi friends, Kenna here. I don't know about you, but sometimes I feel like I have to choose between eating healthy, working out, or looking presentable for work every morning. It's hard to get your workout in, blow out your hair, do your makeup, and make a smoothie or high-protein breakfast.
In this on-the-go world we live in, make-ahead protein balls save my life. They are high in protein, stick with you all day, and easy to grab.
My routine has gotten so much simpler because of these. I grab one on the way to work, and one for a snack later in the afternoon. I also love to grab one after dinner because it makes me feel like I've had a sweet finish to my meal and keeps me full throughout the night to avoid late-night snacking.
This is the recipe that I use, and you can mix and match any sort of add-ins you prefer. I've used white chocolate chips, crushed cashews, and dried cranberries before and it was so yummy!
Make-Ahead Protein Balls
1 cup oatmeal
1/2 cup peanut butter (or almond butter, others if you want)
1/2 cup honey (I use local honey because it helps with allergies)
1/2 cup of protein powder (I use Juice Plus in chocolate or vanilla flavor)
1/2 cup shredded coconut
1 tsp. vanilla extract
1 tsp chia seeds
1 tsp hemp seeds
1/8 cup collegan powder (or you can use another 1/8 cup protein powder instead)
Mix together and roll into balls.
You can chill them if you prefer, but it's not necessary. I store mine in a jar for easy access.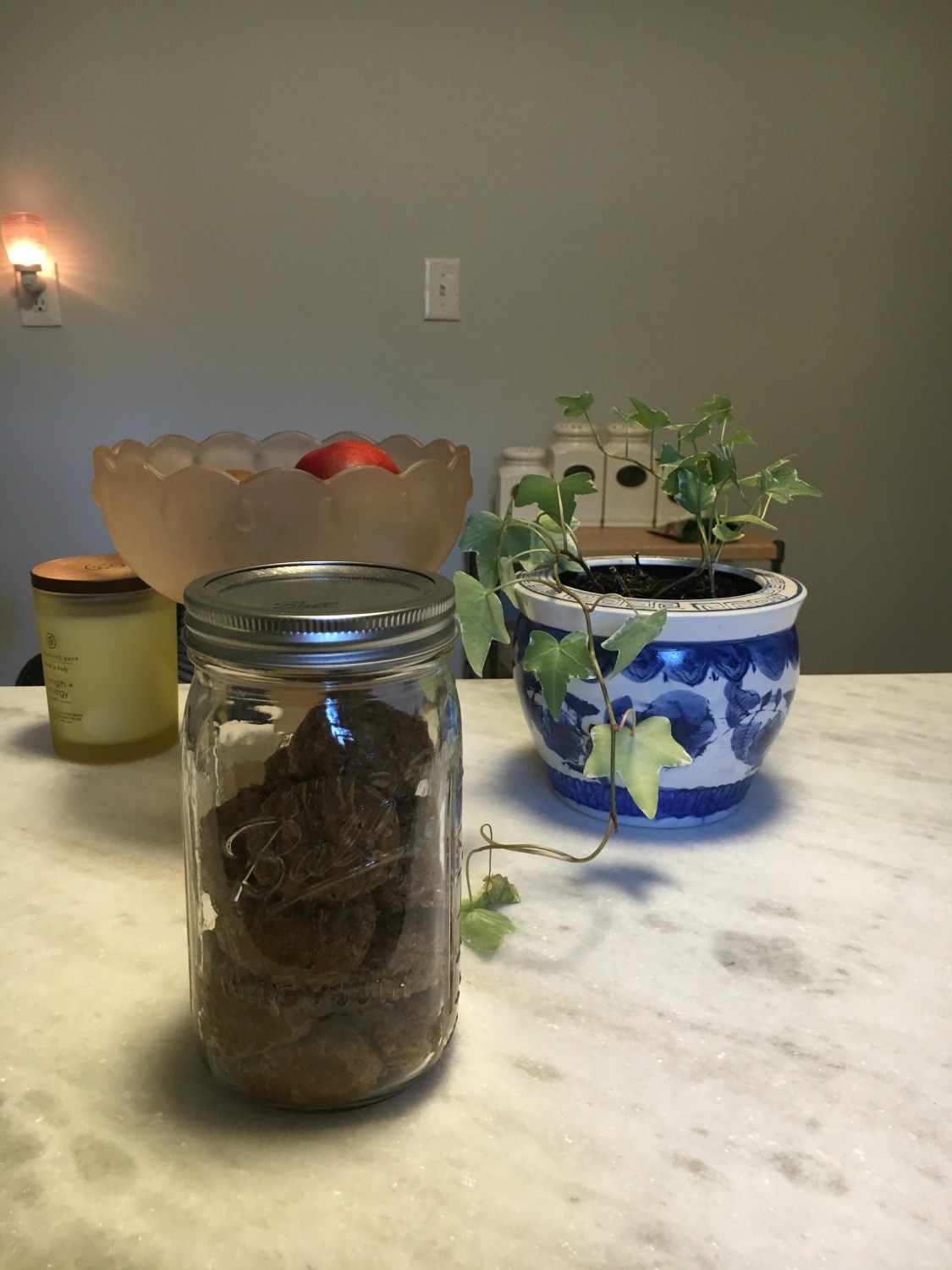 The only thing you have to stick to in the recipe is the oatmeal, peanut butter, and honey. Besides those, get creative and let me know how it goes by commenting below with your favorite add ins.
Good luck!

In case you missed them, check out my other #loveyourlifefriday posts here: Top 10 Beauty Products for 2017 and Beach Bag Beauty Essentials.
*******************************************************************************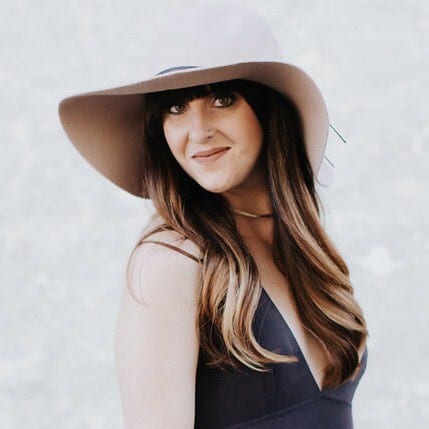 Kenna Ehman is an award winning stylist from Charlotte, North Carolina. She specializes in color and is also a destination bridal hair and makeup artist. She has been voted Charlotte's best stylist two years in a row. She is involved with local organizations who help fight human trafficking and offers her services to women who have been rescued to help them adjust back to normal life. When she's not behind the chair she can be found leading a life group in her living room or out traveling the world with her best girlfriends. Connect with Kenna on her blog at NewSeeleStudio or follow her on Instagram @NewSeeleStudio.