Makeup Basics for Everyday for #LoveYourLifeFriday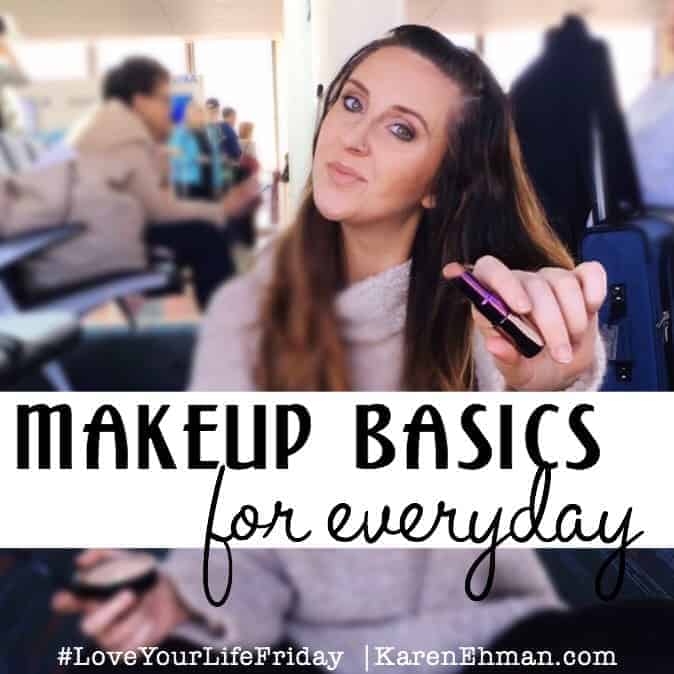 Hi friends, Kenna here! I get asked all the time about what steps, and in what order, to do your makeup. So today I'm sharing this video to help you with some makeup basics for everyday.
If you are reading this in email, click here to watch the video.
Here's a list of my favorites of the basics I showed in the video along with my favorite lines of less expensive options:
MAC Pro Longwear Concealer NW20
NARS Highlighting Illuminator – Copacabana (Glistening pearl)
Brilliant Beauty Eyelash Curler
Garnier SkinActive Micellar Makeup Remover Wipes
Qivange Brush Set, Synthetic Foundation Eyeshadow Blending Makeup Brushes
MAC In Extreme Dimension Lash Mascara
Christian Dior Diorshow Maximizer 3D Triple Volume Plumping Lash Primer
Also, if you want a less expensive product, all the NYX stuff is great for the cost! It's not as good as MAC in my opinion, but it's good for everyday wear.
**affiliate links provided at no cost to you. I only recommend products I know my readers will love.
*******************************************************************************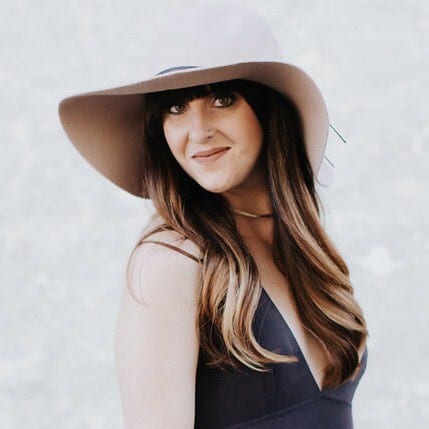 Kenna Ehman is an award winning stylist from Charlotte, North Carolina. She specializes in color and is also a destination bridal hair and makeup artist. She has been voted Charlotte's best stylist two years in a row. She is involved with local organizations who help fight human trafficking and offers her services to women who have been rescued to help them adjust back to normal life. When she's not behind the chair she can be found leading a life group in her living room or out traveling the world with her best girlfriends. Connect with Kenna on Instagram @NewSeeleStudio.
SaveSave