Bettering Your Marriage Challenge
It is true that opposites attract—for a while. But often as the years go by in our marriages, opposites may also begin to attack. The habits and characteristics we once found endearing about our significant other are the exact things that drive us crazy years later!
Whether you and your spouse disagree about finances, situations with the in-laws, or how to load the dishwasher, your differences don't need to divide you. They can actually bring you closer to each other—and closer to God.
You can learn to view your marriage–conflict, frustrations, and all–as a tool that God uses to grow your faith and to give those who are watching a glimpse of the gospel when they see you continue to show up and behave like Jesus.
Bettering Your Marriage Challenge
In anticipation of my upcoming marriage book on this topic, Keep Showing Up: How to Stay Crazy in Love When Your Love Drives You Crazy, I am hosting a four-week "Bettering Your Marriage Challenge" on Facebook exclusively for those who preorder by February 25.
The challenge will begin Monday, February 4th and run through Friday, March 1st in our private Facebook group. Each week, I will issue fun marriage challenges and I will be LIVE in the group to encourage you in bettering your marriage. We will also have fun giveaways and prizes!
Claim your preorder bonuses
Follow these steps to claim your preorder bonuses and join the Bettering Your Marriage challenge:
1. Preorder Keep Showing Up. 
(order through P31 and receive two additional exclusive bonuses, listed HERE.)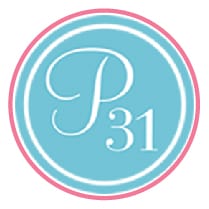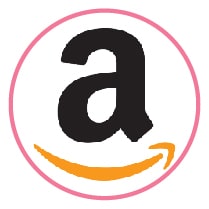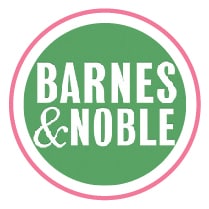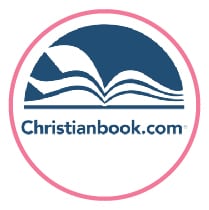 2. Enter your pre-order information HERE to redeem your bonuses including:
**Exclusive access to my Bettering Your Marriage LIVE Facebook challenge for the month of February**
**First three chapters of Keep Showing Up**
**Getting to Know You Again Date Night Questions**
**5-Day Sample of my upcoming devotional, Settle My Soul: 100 Quiet Moments to Meet with Jesus**
EXTRA BONUSES AVAILABLE:
Seven-Day Marriage Revamp Devotional (P31 orders only – purchase and redeem HERE)
Extra Bonus: Romantic Evening-In Recipes for Two (P31 orders only – purchase and redeem HERE)
3. Check your email. 
Your downloadable bonuses along with a link to join our Facebook group will be in your inbox within a few minutes.
Our Bettering Your Marriage challenge starts Monday, February 4. Hope to see you there!
Got Questions?
We've got answers! Click HERE.