NOTE: The KEEP IT SHUT street team sign up is now closed.
We had an overwhelming response and gathered 100 people in just a few hours after the email was sent. Please stay tuned to my site for other opportunities to help spread the word about KEEP IT SHUT.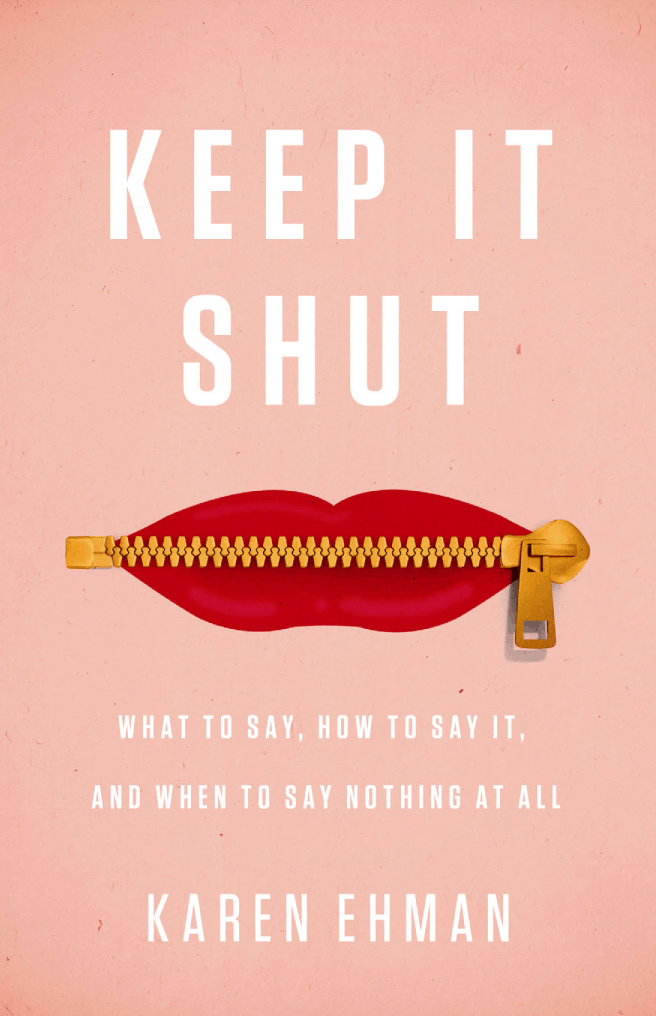 Thanks so much for helping to get the word out about KEEP IT SHUT!!!
Sign up below to be a part of the Keep It Shut Street Team! If you are one of the first 100 to sign up, you will get an email shortly asking for your mailing address so we can get you an advanced reader copy of the book.