The Love Your Life Friday Team
Meet the Love Your Life Friday team!!!
Each Friday here on the blog one of our creative and encouraging #LoveYourLifeFriday contributors shares an idea that will help you to live your priorities and love your life. It might be a recipe, a DIY home project, a time management strategy, a spiritual growth tool, an idea for your parenting, beauty tips, or encouragement for a healthy lifestyle. I hope these ideas inspire you!
Now, meet the members of our team:
April Wilson is from a small Midwestern town in Michigan where she has lived since she was in elementary school. She married her high school sweetheart and has two young adult children As a family they love to camp. When she's not working full-time at her "real job," she escapes from the everyday stresses of life through sewing and crafting. You can find her Etsy shop here.
Amanda Wells is the proud wife of a smokin' hot third-generation farmer, and they have taken Psalm 127:5 literally, raising their quiverful of six kids on the farm. She loves baking, reading, writing, and arithmetic (kidding!). Amanda writes about faith, homeschooling on the farm, and family life at farmwyfe.com.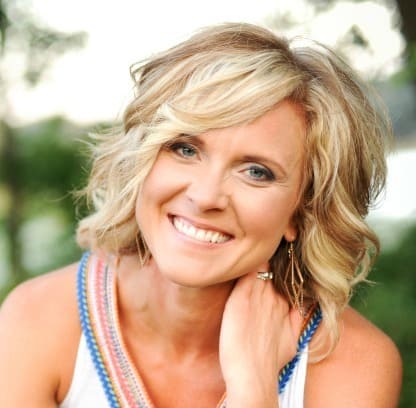 Clare Smith lives with her husband and 2 children in Northeast Ohio. She is a certified fitness instructor and teaches Pilates and group fitness classes at her church and local university. Clare's passion (outside of raising and nurturing her children and home) is motivating women of all ages and stages of life to live well physically, emotionally and spiritually.
Daniele Evans

of Domestic Serenity is a homeschooling Mama of five kiddos and a voracious reader of books. Passionate about her faith, home and family, she blogs about the intentional lifestyle and writes for other online and print publications.

Daniele

thinks life is made more enjoyable with a cup of herbal tea in hand!
Emma Heikkinen, aka #emmatheintern, is a professional writing student at Michigan State University. Her studies have an emphasis in editing and publishing, along with a focus in art. She works as a elementary curriculum writer for Riverview Church in the Greater Lansing Area, writing the content for the hundreds of children who attend Riverview every weekend. Her work also includes graphic design, video filming and production, and teaching services for RivKids. Emma spends most of her time volunteering with middle school students, hanging out at her favorite local coffee shop, and doodling on every surface available. Check Emma out on Instagram to see more of her daily life!
Jacqueline Berg is the owner/designer of Jacqueline B. Designs out of Absarokee, MT. Originally from Michigan, Jacqueline acquired years of gardening and floral design expertise through her mother's floral business. Upon moving West, she developed her skills into a growing business in south central Montana. Jacqueline creates artistic wreaths and arrangements from the wild flowers and grasses growing in the foothills and of the Beartooth Mountains. Jacqueline B. Designs has been featured in Fine Gardening magazine, and is continually developing new designs. She is married to her mountain man Jay, and is a homeschool mom of 3 curious kiddos. Jacqueline lives in Absarokee, MT and is incredibly thankful that God brought them to this beautiful place!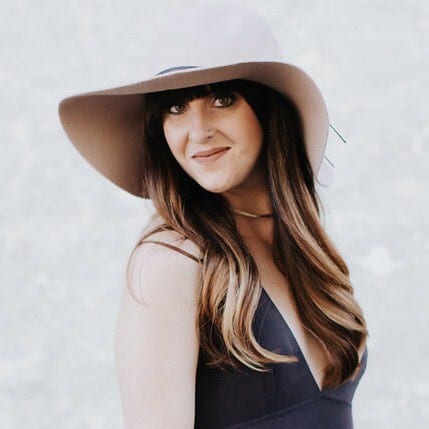 Kenna Ehman is an award winning stylist from Charlotte, North Carolina. She specializes in color and is also a destination bridal hair and makeup artist. She has been voted Charlotte's best stylist the last two years in a row. She is involved with local organizations who help fight human trafficking and offers her services to women who have been rescued to help them adjust back to normal life. When she's not behind the chair she can be found leading a life group in her living room or out traveling the world with her best girlfriends.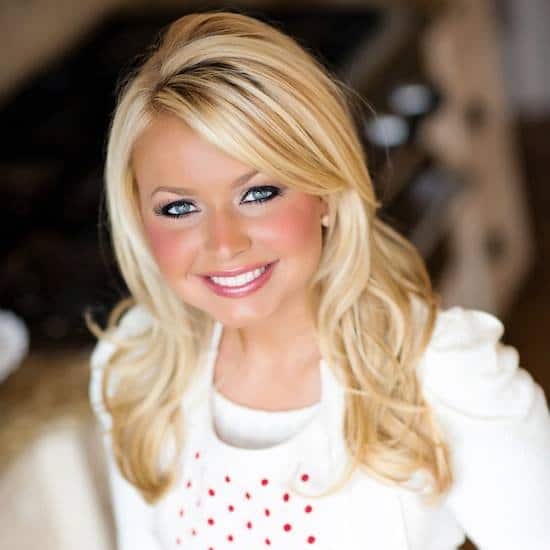 Katie Farrell is a previous labor and delivery nurse who turned her passion for health into a full-time business and ministry, Dashing Dish! Katie's greatest desire is to teach women about their identity in Christ and to inspire them to find a balance between spiritual and physical health, all while enjoying the journey!
Nikki McCullough is a wife to Adam and a mother of two boys, Casey (14) and Carter (11). A native to Northwest Ohio, she and her family recently uprooted and moved to Ann Arbor, MI to help plant a new church (Refuge Church) that launched in the Spring of 2017. After leaving a lifelong career 5 years ago, Nikki began working from home and homeschooling her two boys. When not carpooling the boys to martial arts classes, soccer games, and swim meets, she can be found learning more about Young Living Essential Oils and teaching others about the lifelong benefits associated with them.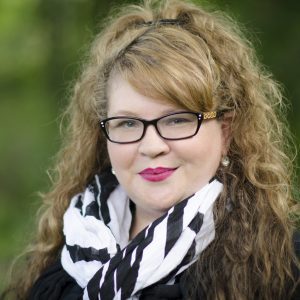 Sarah Lundgren has a passion for all things sparkly, loves God with her whole heart, and is known to love Starbucks chai lattes a whole lot, too. Sarah is currently snuggled in the heart of Grand Rapids, Michigan with her sweet hubby, J. Her full-time job is making pretty things all day long for her Etsy business, so sarah designs, but she also loves writing devotionals at The Glorious Table.
Summer Saldana is one of those women who certainly isn't trying to hide anything — except maybe what is behind her beloved bangs. She is refreshingly open about her mommy meltdowns (she has 2 children, but one is strong willed, so it's more like 4), her faith, and her obsession with bargain shopping and makeup/skincare hauls. But whether it's through writing, speaking, or the missions work she & her family do, Summer's greatest passion is connecting with others.
SaveSave
SaveSave