Whether you need a keynote speaker for your conference, retreat, or other women's event, your audience will discover spiritual truths and practical ideas through Karen's speaking.
For information on booking Karen to speak at your event, please fill out her speaking request form, and someone from Karen's team will contact you as soon as possible.
For podcast or radio interviews please fill out the form here.
Speaking Topics
View Karen's speaking topics here.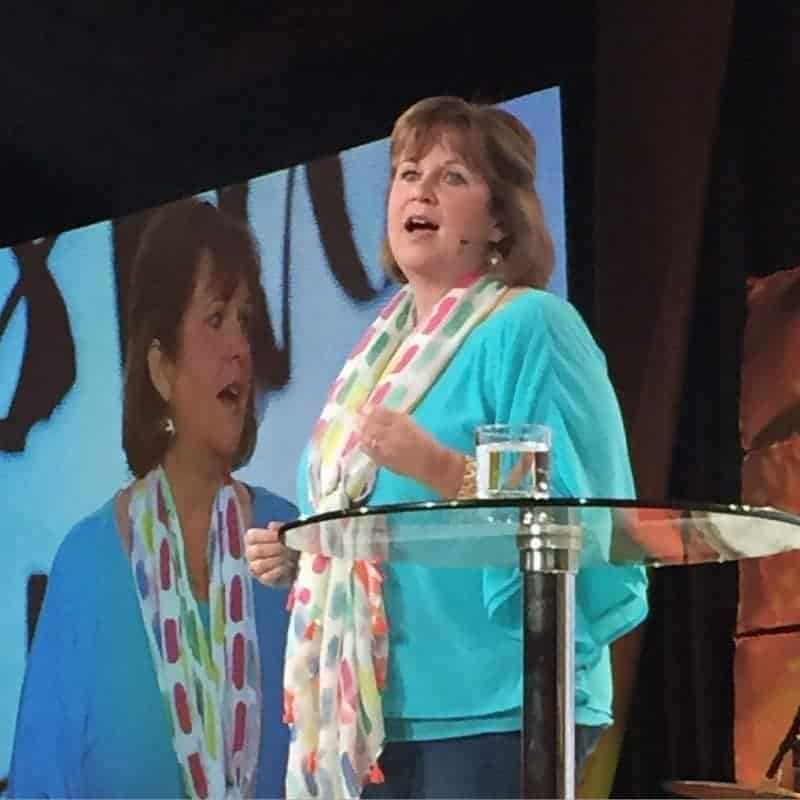 Upcoming Events
March 25, 2023
Rejoice, Renew, Refresh Women's Conference
Erie, PA
April 21-22, 2023
Dakota Women's Retreat
Medora, ND
April 25, 2023
First Baptist Church
Morristown, TN
May 4-6, 2023
WinSome Women's Retreat
Bay Harbor, MI
June 8, 2023
Sparkle Speak
Burmingham, MI
July 13-14, 2023
She Speaks Conference
Charlotte, NC
Past Events
Click here to see a list of Karen's previous speaking events.
Media, Ministry, and Professional Inquiries
For media, ministry, and professional inquiries not including speaking requests, please see our Frequently-Asked Questions here.
Save
Save
Save
Save
SaveSave