Whether you need a keynote speaker for your conference, retreat, or other women's event, your audience will discover spiritual truths and practical ideas through Karen's speaking.
For information on booking Karen to speak at your event, please fill out her speaking inquiry form, and someone from Karen's team will contact you as soon as possible.
For podcast or radio interviews please fill out the form here.
Please note that in order to steward her time and energy well, Karen will not accept invitations to contribute content to summits or seminars pro bono or via affiliate pay.
Speaking Topics
View Karen's speaking topics here.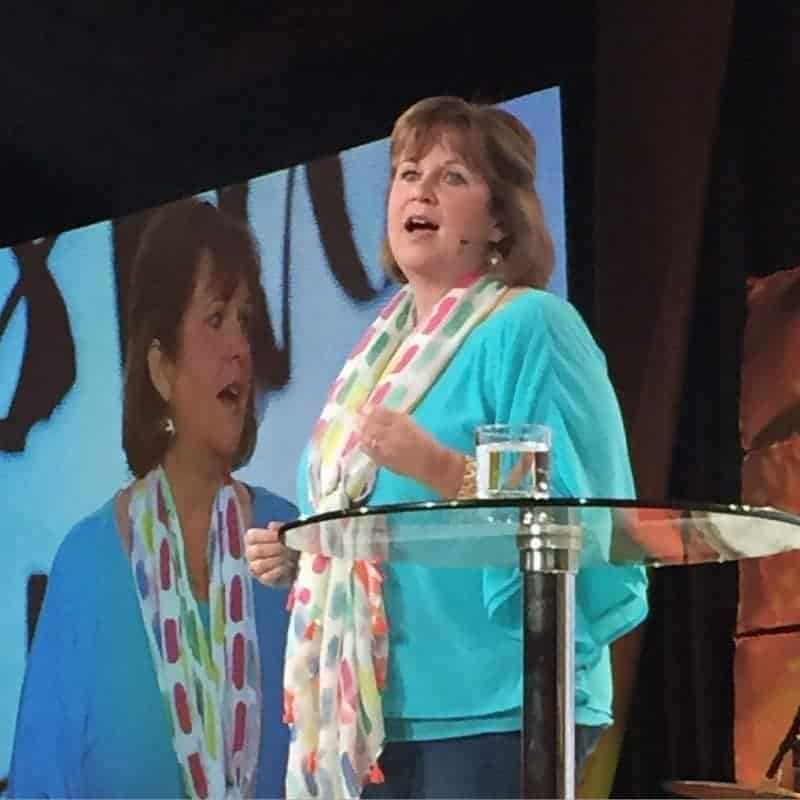 Upcoming Events
November 4, 2023
Private Event – Women's Conference
Trinity Church, South Bend, IN
November 11, 2023
Women's Conference
Riverview Church, Holt, MI
More information or to Register
December 1, 2023
Private Event
Grand Rapids, MI
February 2-3, 2024
Women's Conference
Christ United Methodist, Jackson, MS
More information or to Register
February 28 – March 3, 2024
Private Event
Orlando, FL
March 15-16, 2024
Speaking Event – Details to come!
May 8-9, 2024
Speaking Event – Details to come!
May 31-June 2, 2024
Women's Getaway
Muskoka Bible Centre, Huntsville, ON
September 24-29, 2024
Speaking Event – Details to come!

Past Events
Click here to see a list of Karen's previous speaking events.
Media, Ministry, and Professional Inquiries
For media, ministry, and professional inquiries not including speaking requests, please see our Frequently-Asked Questions here.
Save
Save
Save
Save
SaveSave