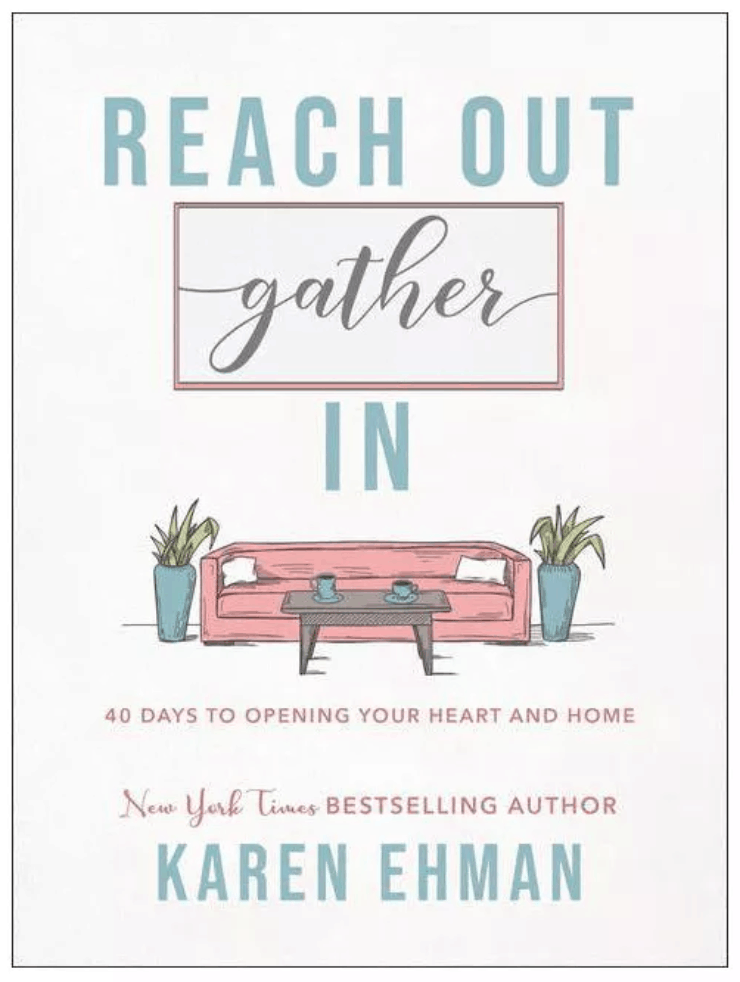 Reach Out, Gather In
Like most women, you want to open up your home and connect with others. But you don't think you have the time or ability. Along comes Reach Out. Gather In.

Through devotionals and practical tips, New York Times bestselling author Karen Ehman will inspire you to put love into action in this 40-day journey of hospitality. Karen will help you with the how to and why of reaching out to others in meaningful ways. This book—part devotional, part practical handbook-—will help you find loving ways to feed both the bodies and souls of the people whom God has placed in your life.
In Reach Out. Gather In, Karen will share:
some of her favorite recipes and hospitality traditions
ideas for menu planning and themed gatherings
sorta-from-scratch shortcuts for busy days when you need something delicious in a snap
motivating stories and biblical inspiration
decluttering and cleaning strategies
This beautiful book highlights the why of hospitality, so that your home and life will grow to be a place where the gospel is displayed, drawing others closer to Christ and making a difference for eternity.
PURCHASE BY CLICKING ON ANY OF THE RETAILERS BELOW.
Buy a personalized and autographed copy from me.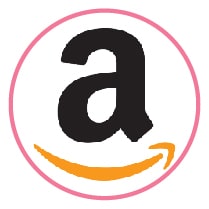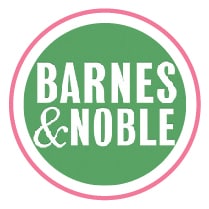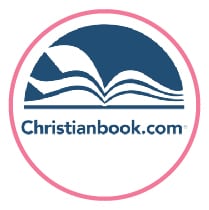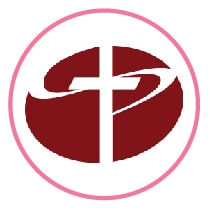 Endorsements for Reach Out, Gather In
SHAREABLES
Hover over the image for a Pin It button, or right-click and "Save Image As" to share!