31 Days Giveaway with Arlene Pellicane
Today I'm super excited to introduce my friend, Arlene and she is guest posting on becoming a happy wife.  Who doesn't want that?  Be sure to leave a comment on today's post for a chance to win one of 2 giveaway books.
Now meet my friend Arlene.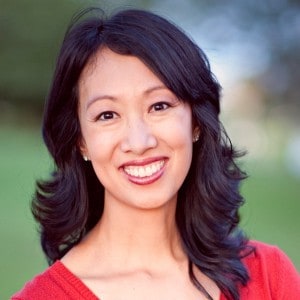 Arlene Pellicane is a speaker and author of 31 Days to Becoming a Happy Wife. She and her husband live in Southern California with their three children. You can learn more about Arlene and find free resources to make your home happier at www.ArlenePellicane.com
Has it been more challenging lately to find your smile?
I remember a day when my son came home from first grade, long-faced, dragging his backpack behind him.
"How was your day?" I asked.
"It was so boring, boring, boring," he replied. "I didn't learn anything new. I played the same old games at recess. It was boring."
I had to chuckle. If my first grader thinks recess is boring, what's he going to think of college lectures or a full-time job? I launched into my best motivational mom speech about how we are the ones who bring the action. "If you're bored (you know what comes next), it's your own fault."
I realized that day that marriage can be a lot like that. We can whine, complain, and fuss about the dull routine of married life. Doing the same thing every day and going apparently nowhere. Inwardly or out loud, we sigh, "I'm bored."
But I have good news for you. Marriage doesn't have to be like that. And it's up to us to bring the action.
You can enjoy new passion and purpose in your very important job as wife. Don't wait around for your husband to fix things for you. Be proactive to grow in your marriage.
Plan a date to a new restaurant.
Try a new activity together like kayaking, dancing, or photography.
Have a candlelight dinner at home.
Journal about five things you value in your spouse.
Take the words "I'm bored" out of your vocabulary. Realize the blahs come to everyone. Those who have happy marriages learn how to keep boredom at bay by constantly growing.
Now for the giveaway.
Two fabulous people will win a copy of Arlene's book 31 Days to Becoming a Happy Wife.  Leave a comment about what makes your husband so wonderful.