Anytime Anywhere Workouts for #LoveYourLifeFriday
It's #LoveYourLifeFriday where one of our creative and encouraging #LoveYourLifeFriday contributors shares an idea that will help you to live your priorities and love your life. Here's Clare Smith with ideas on living your priorities of a healthy 2018!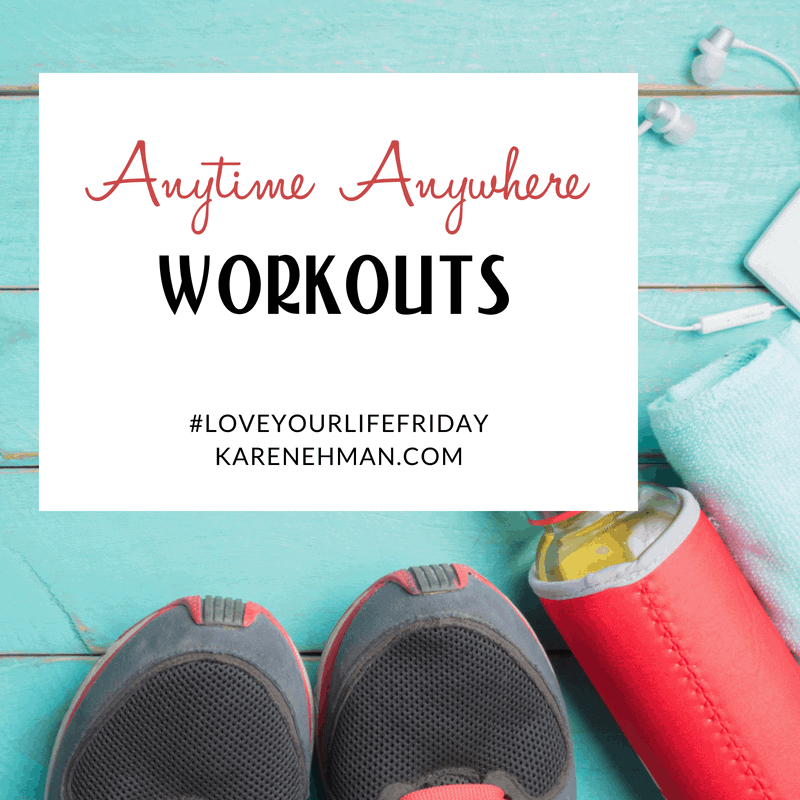 Summer season means we need to be able to grab quick workouts anytime we can, anywhere we are.
When traveling, I love hotel gyms and always try to get some sort of workout in when I have the time! Here is one full-body circuit that works well in a gym and you can see the exercises in my video below. You can always modify these to your personal level of intensity.
Plank side opener to push-up
Side step-ups
Ab pulls
Jumping jacks with weights (not shown)
Do four reps or time a few times through! (Be sure to switch sides on 1 and 2). I ended the workout with 10 min of sprints. 30 sec on/30 sec off. Video song credit: Ayo by Andy Mineo
**If you are reading in email, click HERE to watch Clare's video on the blog.**
Here's another favorite full-body workout you can do inside or out. These are some of my favorite exercises and I do a workout like this multiple times in the week! You can loop this video once, twice or even three times through depending on how much time you have to exercise! (For each additional loop you do, increase the amount of weights you use to really blast the fat!)
**If you are reading in email, click HERE to watch Clare's video on the blog.**
Hanging out on the playground with your children? Let's maximize that time by exercising! I've created the "
Swingset Slimmer
" workout to help you do this! Do your best at getting this done. You may not get to all of them, or through all the sets, but something is beneficial! Your kids will probably get a kick out of it too and may try and join you! I know mine do!
I hope these exercises help you to keep moving in a healthy way as you enjoy your summer! If you need some tunes to play while you're at it, here's An "Inside Out" Playlist.
Enjoy,
Clare
P.S. Also check out 6 Fresh and Healthy Summer Eats my family loves!
**************************************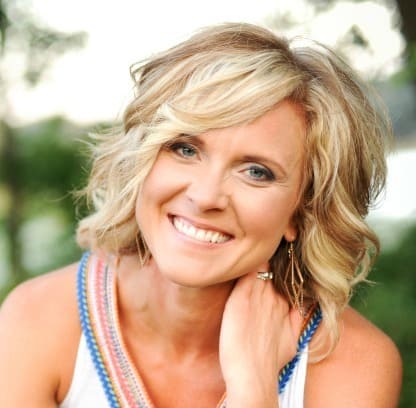 Clare Smith lives with her husband and 2 children in Northeast Ohio. She is a certified fitness instructor and teaches Pilates and group fitness classes at her church and local university. Clare's passion (outside of raising and nurturing her children and home) is motivating women of all ages and stages of life to live well physically, emotionally and spiritually. Check out Clare's book, The Living + Active Challenge: Your 5-Week Training Guide for Body and Soul.