An "Inside Out" Playlist for #LoveYourLifeFriday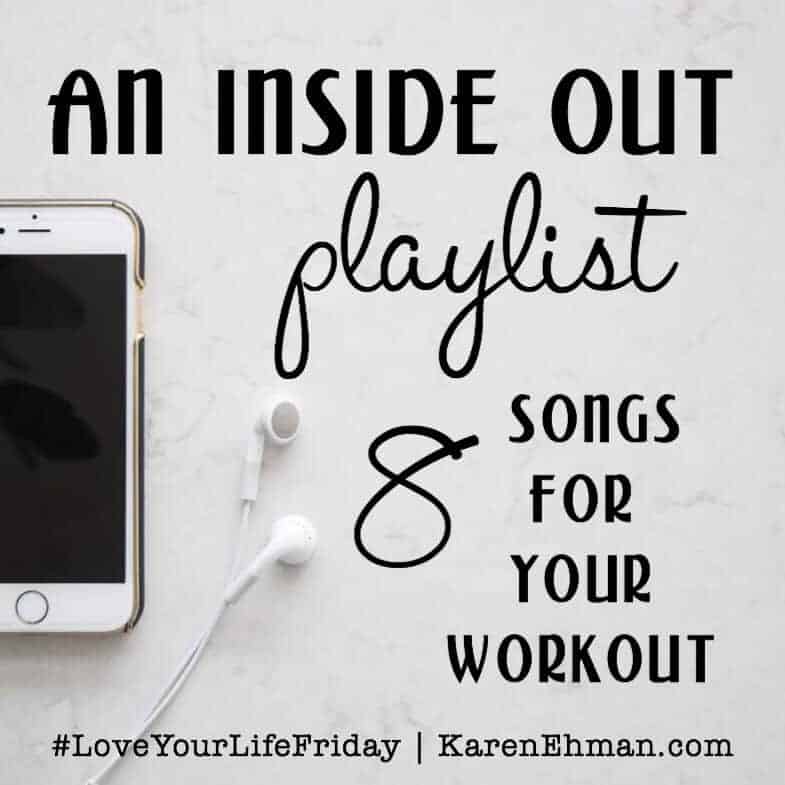 Music is very individual much like what you like to wear when you work out and what (or if) you eat before you do!
Since I get asked all the time for my workout playlists, I thought I would share some of my recent favorites. Music should change depending on the type of workout you are doing which you'll see I noted below. There is beauty in a variety so play around with what works for you. I've also found that refreshing my playlist does wonders for rejuvenating my workouts so consider rotating a couple playlists every couple of weeks to keep things exciting!
Also, if you are looking for something new to add to your workout, then try out some of my videos on my Youtube channel. This one is an overall pilates routine, while this one is a short (but intense) full body routine you can customize depending on how much time you have.
Keep an eye out on my  Instagram account as I put small video clips on there too!
What are some of your favorite songs to work out to? I'd love to hear! Click here to comment on the blog.
Press on!
Clare
**************************************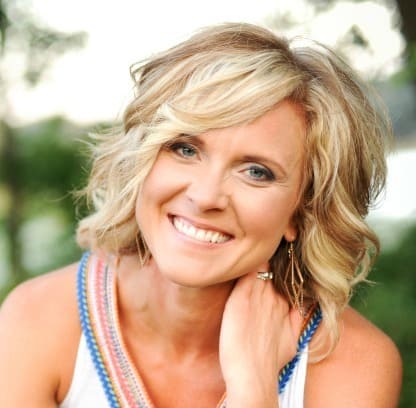 Clare Smith lives with her husband and 2 children in Northeast Ohio. She is a certified fitness instructor and teaches Pilates and group fitness classes at her church and local university. Clare's passion (outside of raising and nurturing her children and home) is motivating women of all ages and stages of life to live well physically, emotionally and spiritually. Check out Clare's book, The Living + Active Challenge: Your 5-Week Training Guide for Body and Soul.