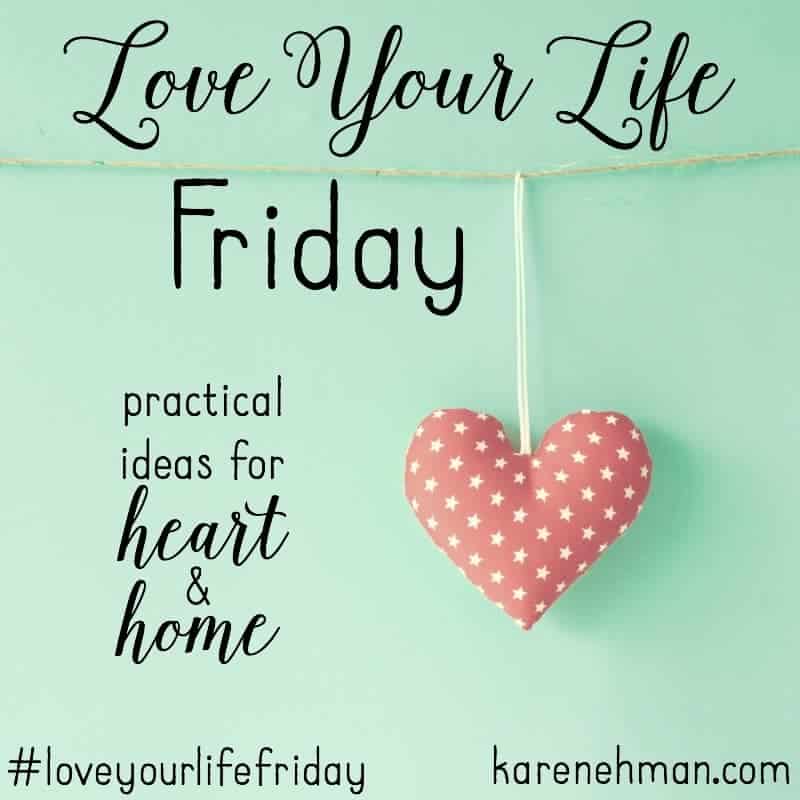 Each Friday we're featuring a practical idea from a team of creative women who will provide fabulous DIY projects, recipes, money-saving strategies, decorating ideas, holiday activities and even spiritual growth tools that will help you to live your priorities and love your life. We hope it will give you some helpful weekend projects to do alone or with a friend or two.
**************************************************************
Congrats to the winners of Breaking Up with Perfect: Mandy Tucker, Ellen Cole and Leesa Chestnut. You'll be getting an email from my assistant Sheila to get your home address so we can get your free book to you.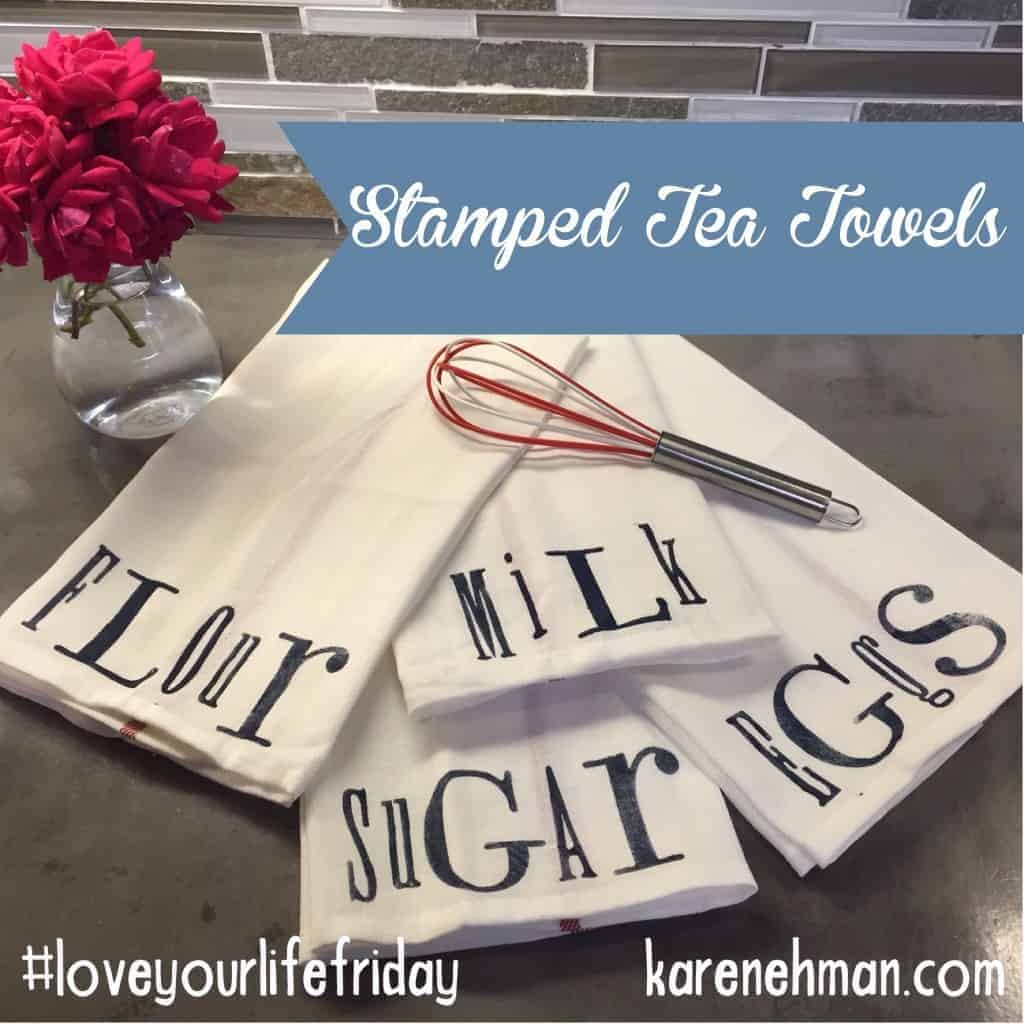 I'm in love with these vintage looking stamped tea towels.
I might just make them for all my friends and family!
I had bought a pack of these simple IKEA dish towels a long time ago with good intentions to do something fun.
While browsing through Pinterest, which I do often,
I found something that inspired me to finally get to work with these towels.
I grabbed these supplies; foam brush, fabric paint, foam stamps and cardboard (empty cereal box).
I love this new fabric paint I found at Hobby Lobby.
I chose the Navy Marine color.
I laid out my stamps in my desired position on my tea towel…
I added paint to the foam letter stamp…
With the cardboard behind my towel I stamped all the letters on in place.
I just love the outcome and it really took me very little time to complete all four towels.
The possiblities are endless in terms of the themes and words you use.
Think of holidays, family names, favorite dishes etc… SO FUN!
Chessa Moore is the wife of Ben and the mother to teens and near-teens: Sidney, Tyler and Katelyn. She's the kind of girl who can't sit still and always has to be creating something. If she sees something she likes, she sets out to determine a way to create it herself! Occasionally, this means she gets her handy-husband and creative-kiddo's involved in the project(voluntarily or otherwise)!
You can find her documenting these adventures on her blog, Antsi-Pants. Chessa loves to spend her summers in Michigan, on the beaches of Lake Michigan, enjoying the mild winters in North Carolina, and checking out God's creative handiwork, every place in between. Check out Chessa's Etsy shop where you can pick up some of her crafted treasures.