Top 10 Beauty Products for 2017 by Kenna Ehman for #LoveYourLifeFriday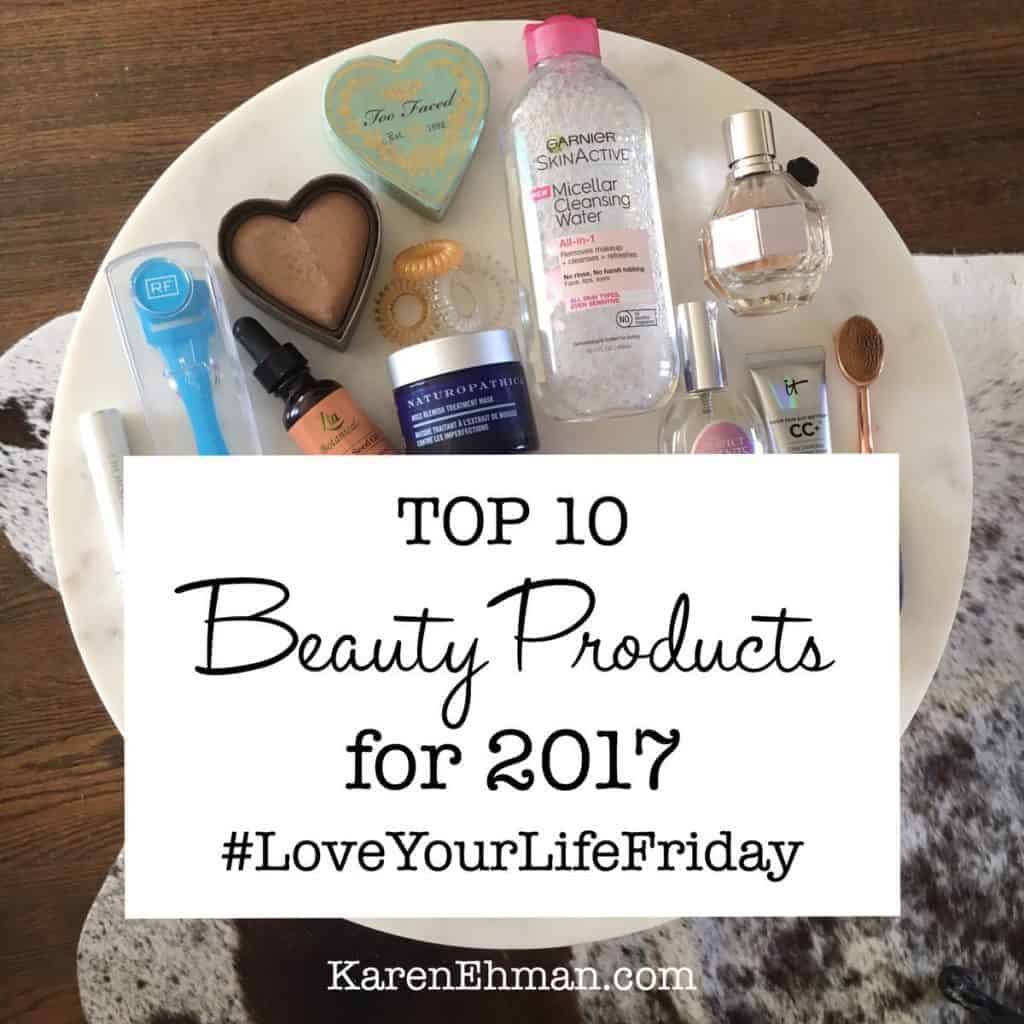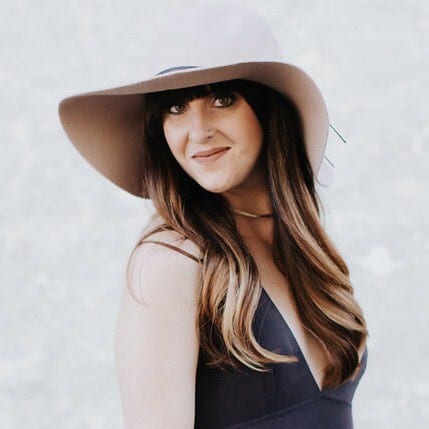 Today I'm welcoming my daughter Kenna as a new contributor on #LoveYourLifeFriday! If you'll allow me a mom brag moment, at the age of 25, she owns her own salon in Charlotte, NC and was named the top stylist two years in in a row in Charlotte Magazine's BOB awards (Best of the Best). She also is a sought after hair and make-up artist for weddings and video filming shoots. (She's done both my filming for Bible study shoots and Lysa TerKeurst's too). We are thrilled to see her love of all things beauty earning her a living and allowing her to partner with an organization that rescues women from sex trafficking in the greater Charlotte area.  (Ok…. and I love the free cut and colors too!)
Please welcome her today!
*******************************************************************************
Hey y'all! Kenna here. I'm Karen's daughter who has been stealing her lipstick and curling irons since I could walk! I used to get scolded and placed in timed out while said fun items were placed on higher shelves. Ironic, isn't it, that she's asking ME to share my tips, tricks and product preferences with you all here as a new contributor on #LoveYourLifeFriday?
I simply adore health and beauty products, so I wanted to share a few of my favorite 2017 picks with you for the new year. These all range in price from the department or drug store affordable to those once-in-a-while splurges (ask for those for your birthday or Christmas gifts!)
I'm going to keep it short and sweet for you. Ready? Here are my top ten picks for 2017:
Top Ten Beauty Products for 2017
Garnier Micellar Cleansing Water. $8.99 at any drug store, Walmart, or Target or $6.26 on Amazon. I love this for removing make up before cleaning my skin, it's great with removing stubborn eye make up as well.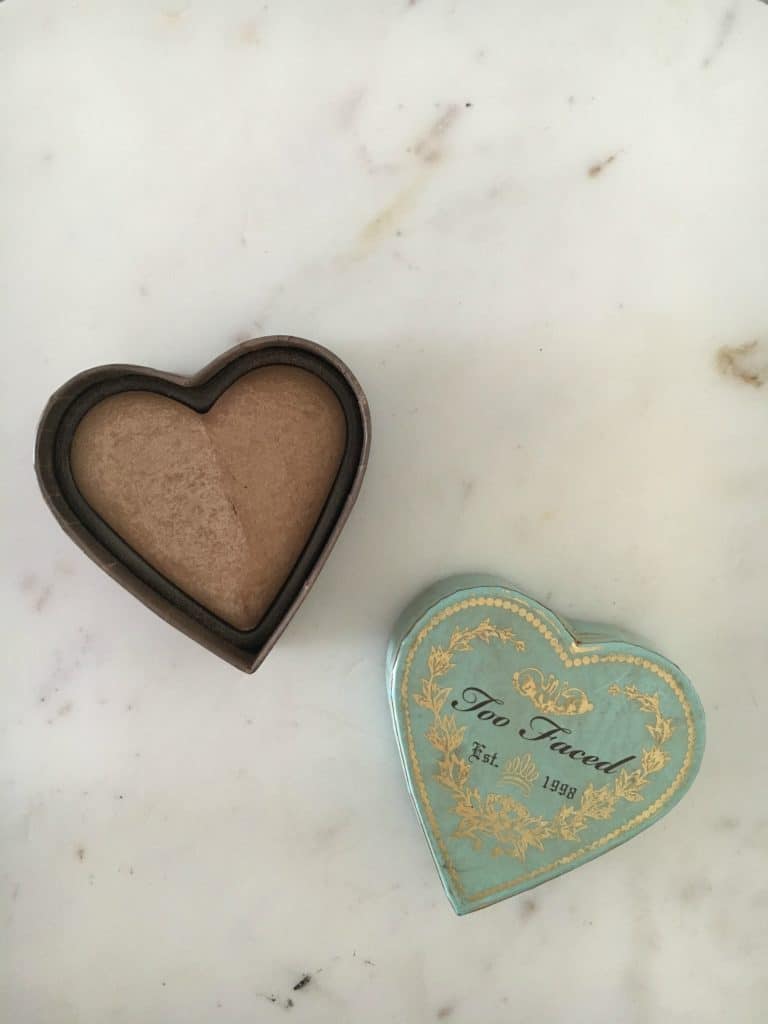 Too Faced Sweethearts bronzer. $30 at Ulta or $39.99 on Amazon. I love this because it gives a subtle glow and has a little shimmer. I put it under my cheek bone for conturing, down the sides of the bridge my nose, and along my jaw line. Summer glow all winter long!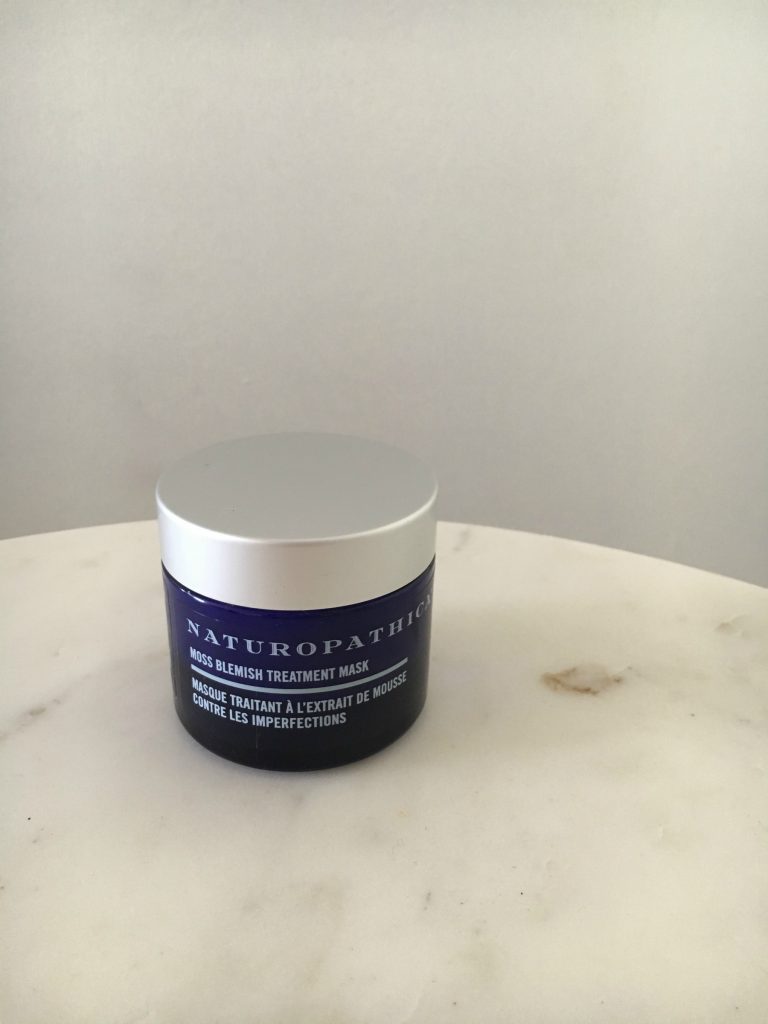 Naturopathica Moss Blemish Treatment Mask. This is $58 but if you order online  from the company or and put your email in, you get 15% off! Or, you can order on Amazon with free shipping. I love this because it's all natural and I only use it a couple times a month so it lasts a long time. It help to absorb oil and remove impurities. I use this whole line for skin care and love it.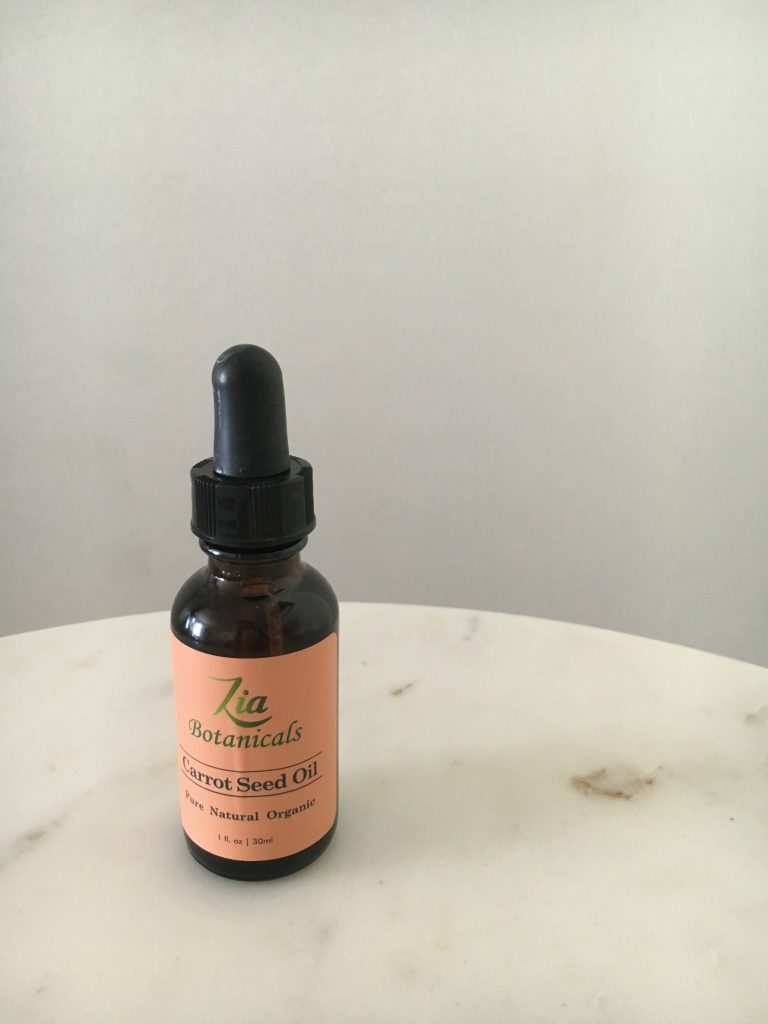 Organic Carrot Seed Oil. I got mine on Amazon for $13.97. In the winter this is my favorite go to skin care product. I take a drop of it and massage it in my skin BEFORE putting any sort of mask on. I also use it on my whole face as a moisturizer. It prevents wrinkles, and stimulates circulation.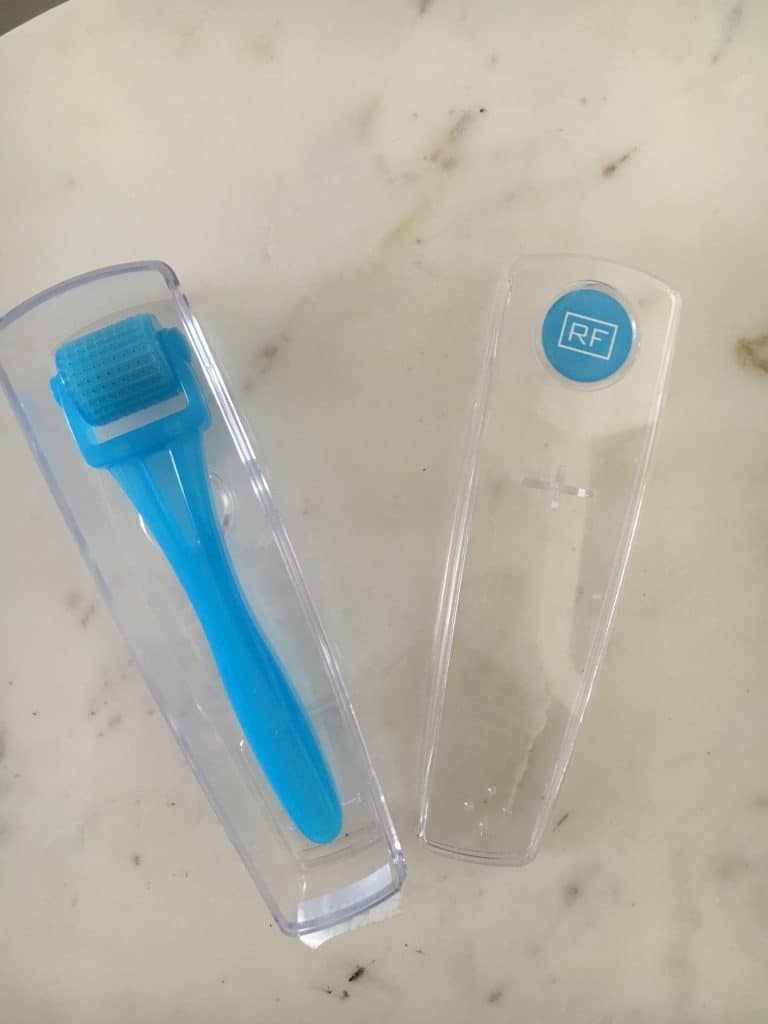 Rodan & Fields Amp it Up Roller. $215….Now, this is a HUGE splurge but totally worth the investment. It lasts forever. The idea is that the small micro needles stimulate collagen and open your pores. You roll it on your face before you put on your serums, oils, or moisturizers. It helps the absorption rate of the products and tightens your skin.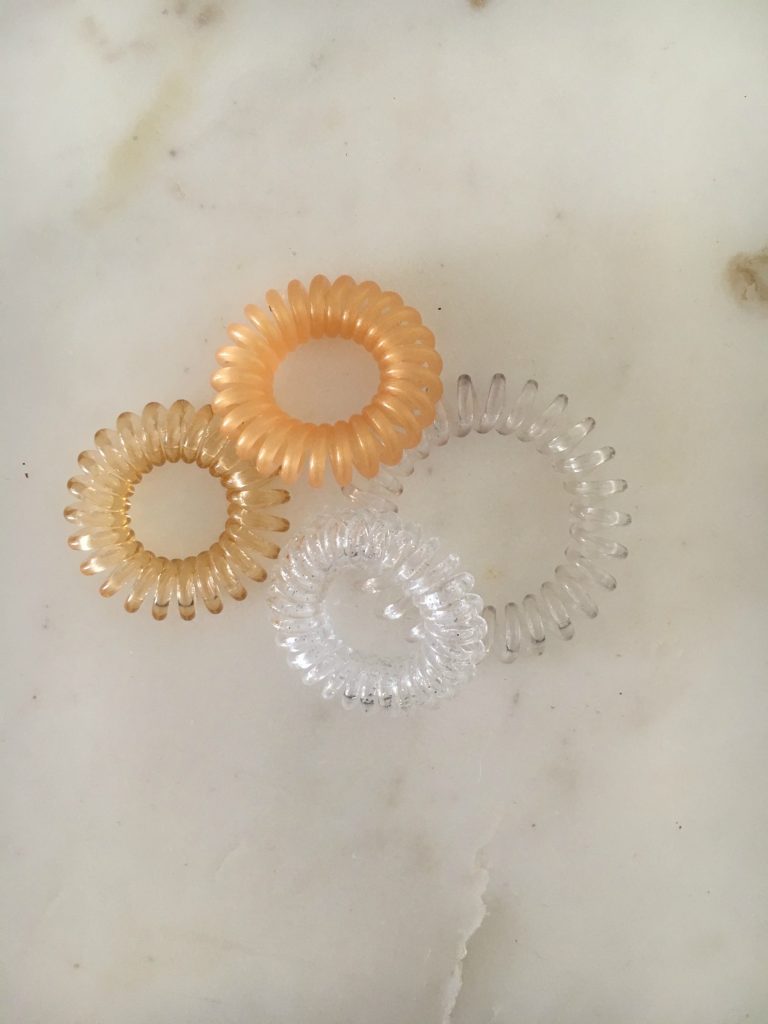 Milk and Sass Hair ties. They are $7.99 for a pack of six on Amazon. I love them because they don't leave any marks on your hair when you put it up. The grip is great and will make it through any tough workout class.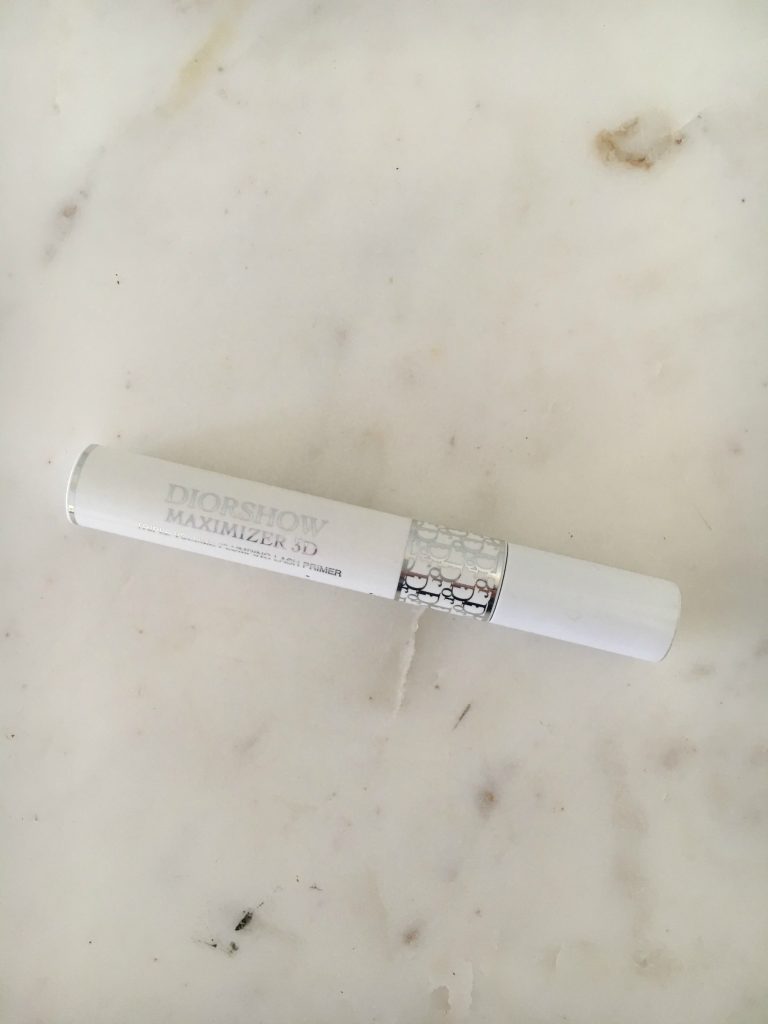 Dior Lash Primer $29.50 at Sephora. This goes on your lashes and it helps to lengthen, condition, and fill your lashes. Follow with your favorite mascara and BOOM! Lush Lashes!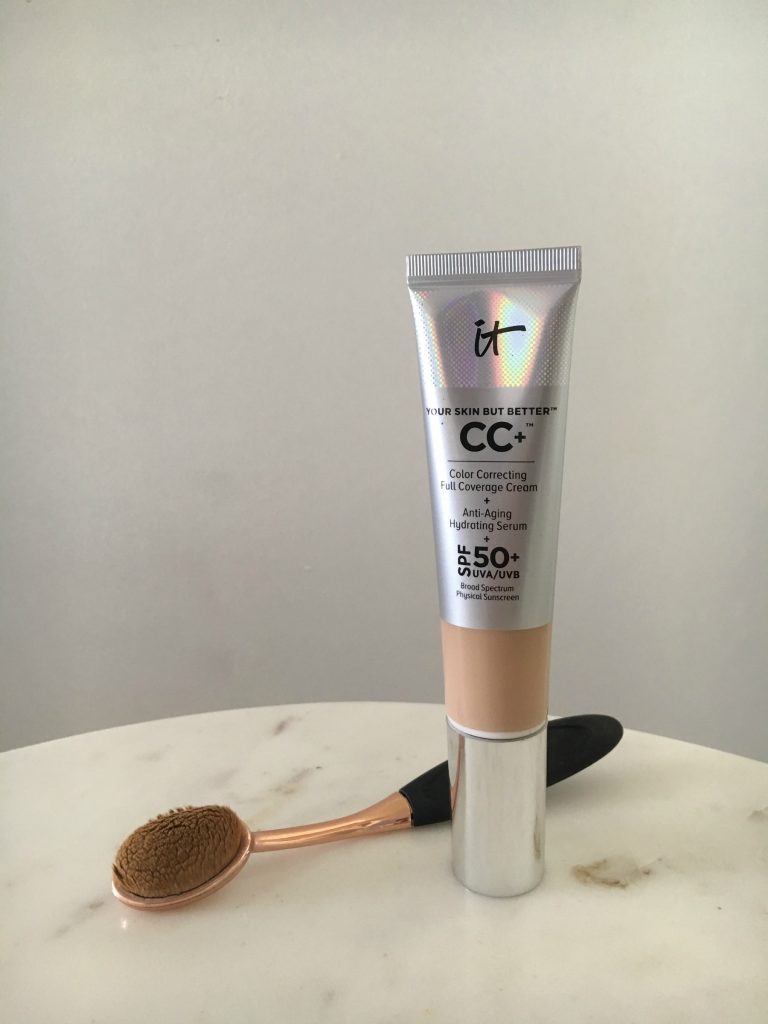 It Cosmetics CC Cream. $38 at Ulta or $26.99 on Amazon. This is full coverage, has sf 50 in it and goes on so smooth.
Oval Make up Brush. $5.39 on Amazon. This is all the rage right now! It is my favorite pair with the CC cream. Makes makeup go on smooth with no lines.
MY FAVORITE! Viktor & Rolf Flower Bomb perfume (and a knock off brand).  A splurge for sure. Price depends on the size, but usually about $74.00-$103 on Amazon…HOWEVER….. My mom actually found a hack at CVS, they have a comparable scent that is only $9.99! Yes LESS THAN TEN DOLLARS!!! I use that during the week and my nice one on the weekends or for special occasions! You can hardly tell the difference and the CVS one lasts long.
Well, that wraps it up! Have a beautiful and happy 2017 everyone!

*******************************************************************************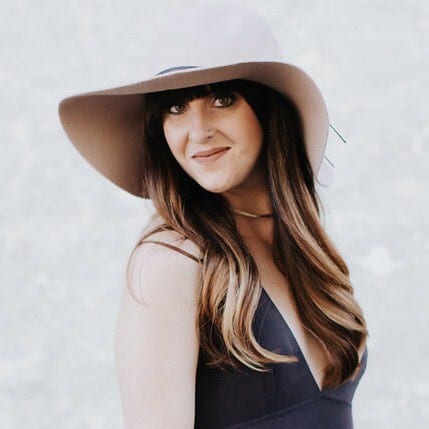 Kenna Ehman is an award winning stylist from Charlotte, North Carolina. She specializes in color and is also a destination bridal hair and makeup artist. She has been voted Charlotte's best stylist two years in a row. She is involved with local organizations who help fight human trafficking and offers her services to women who have been rescued to help them adjust back to normal life. When she's not behind the chair she can be found leading a life group in her living room or out traveling the world with her best girlfriends. Connect with Kenna on her blog at NewSeeleStudio or follow her on social media @NewSeeleStudio.